Anti-Corrosion tape for pipeline (Italy)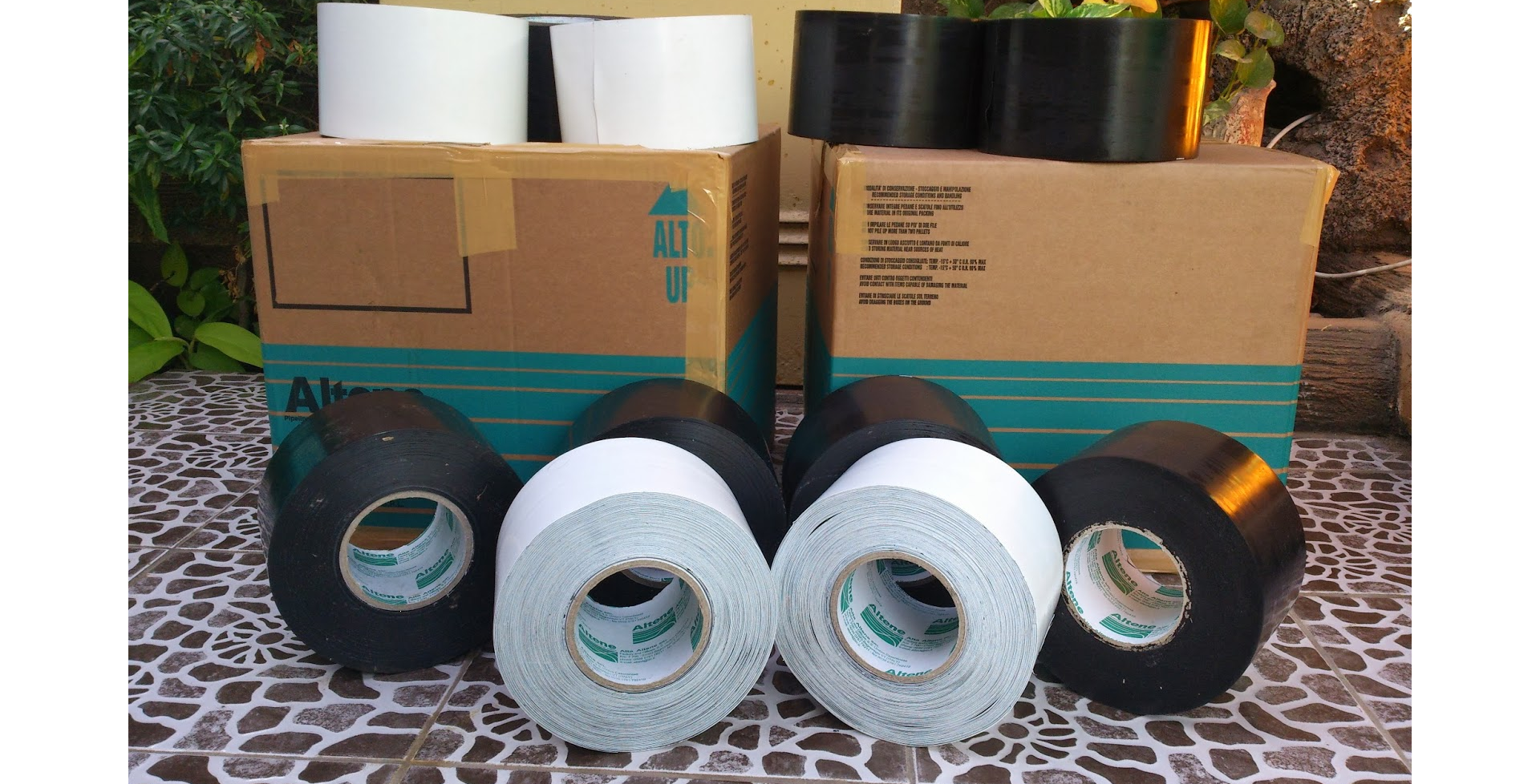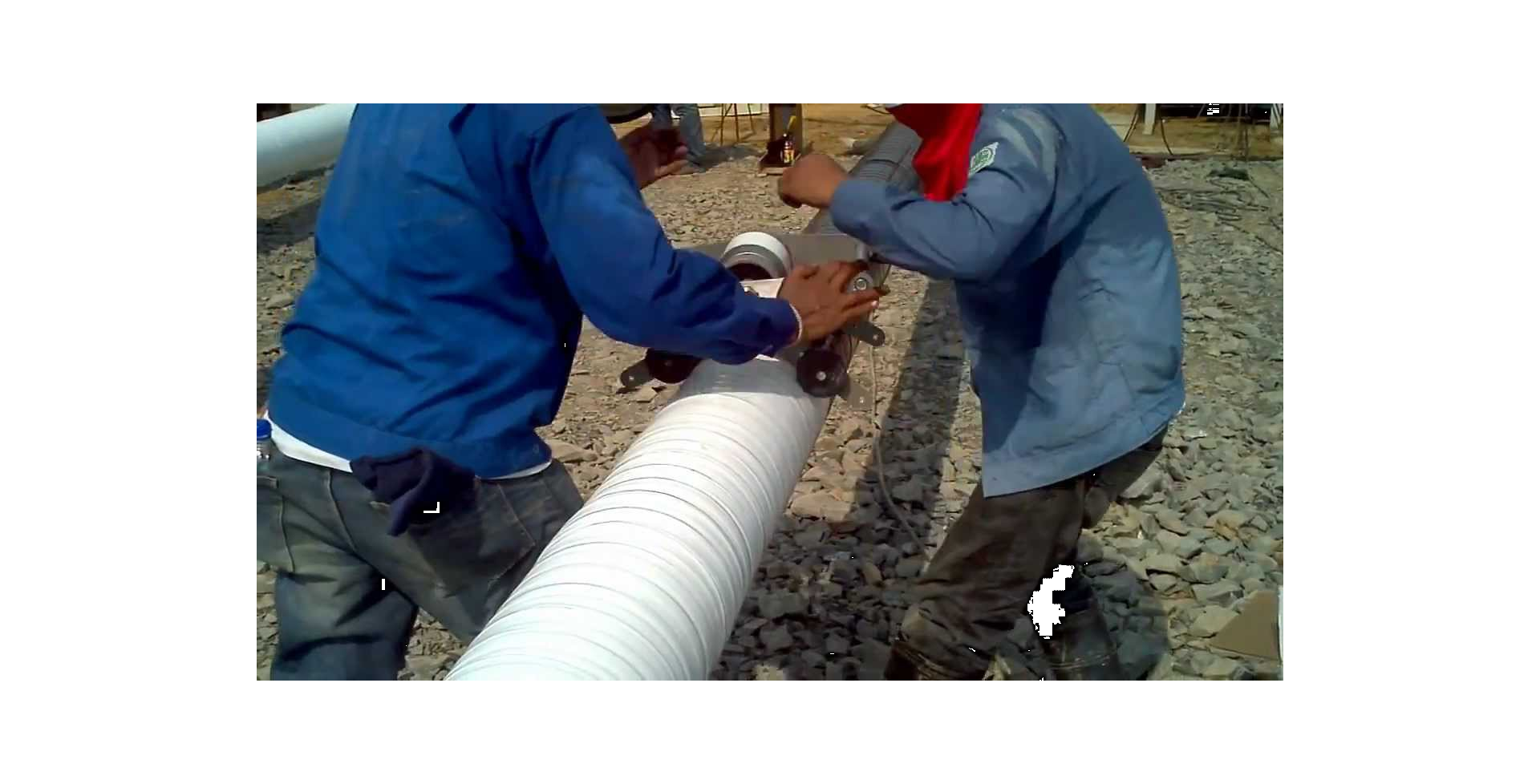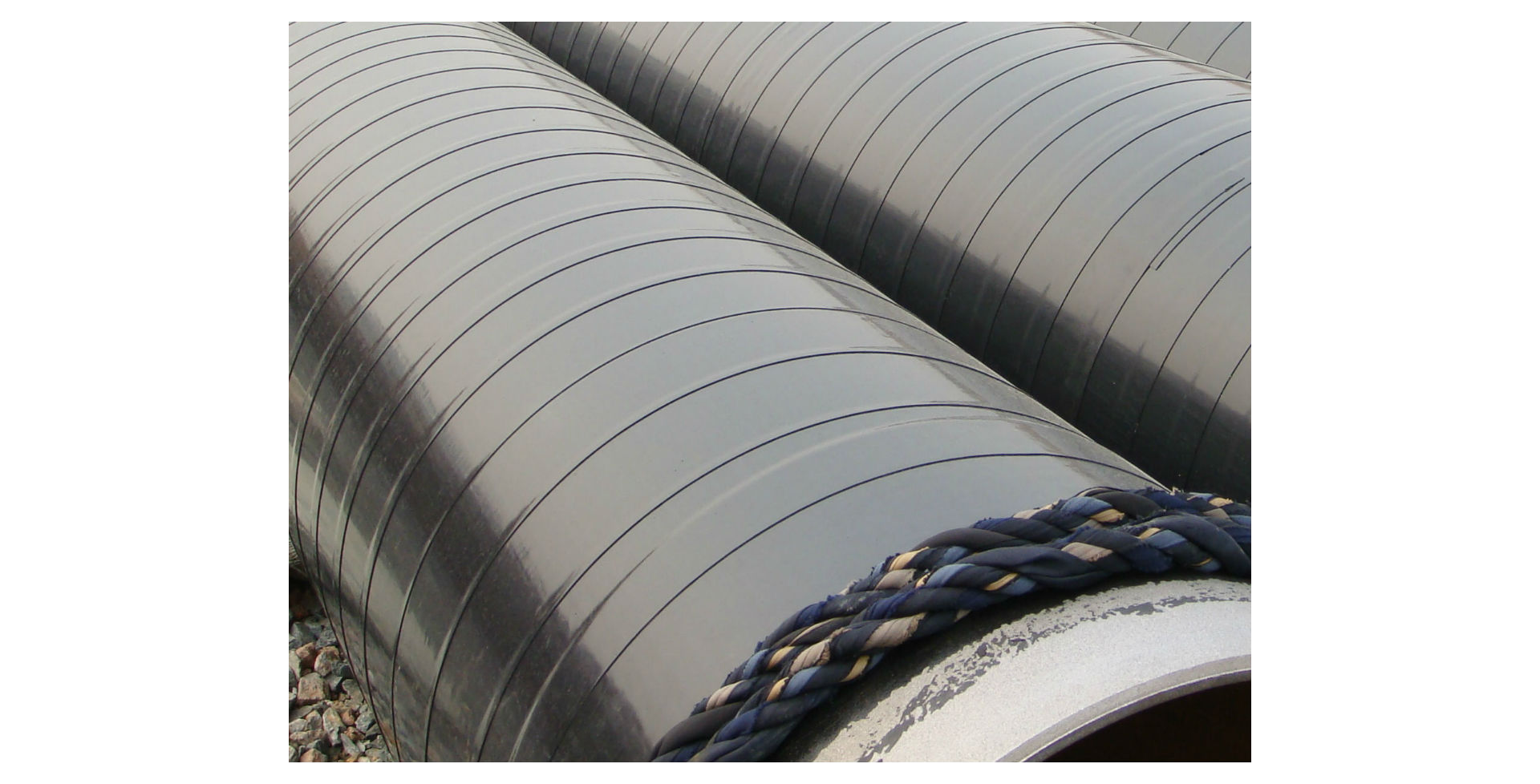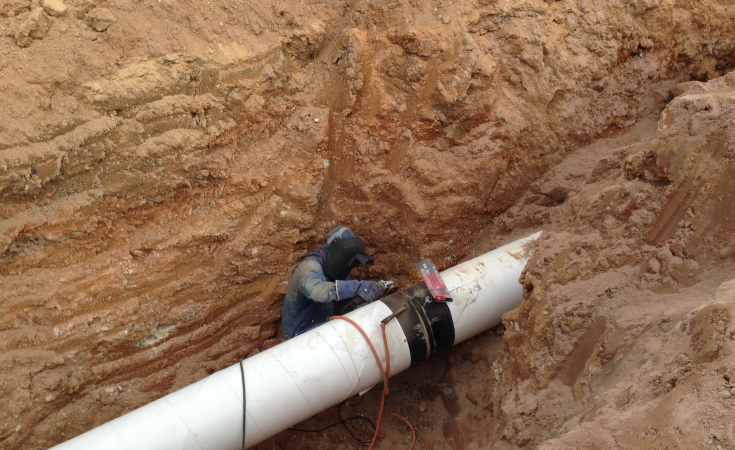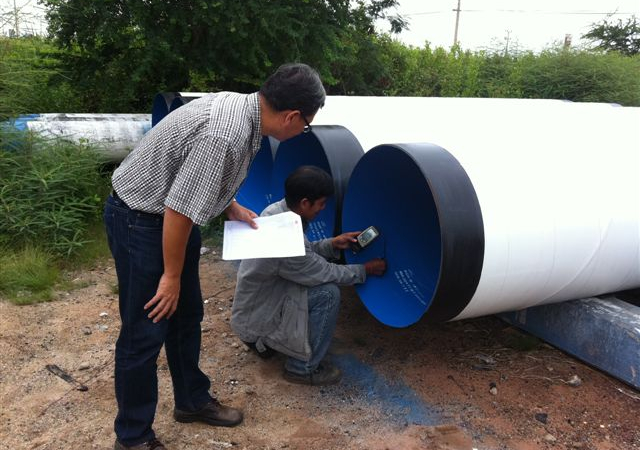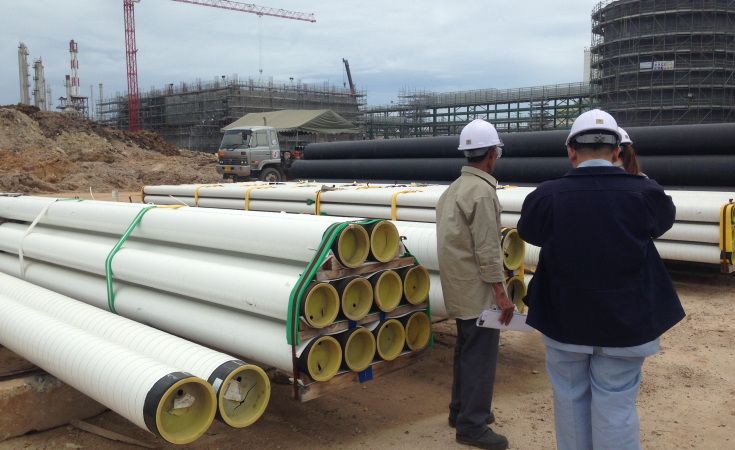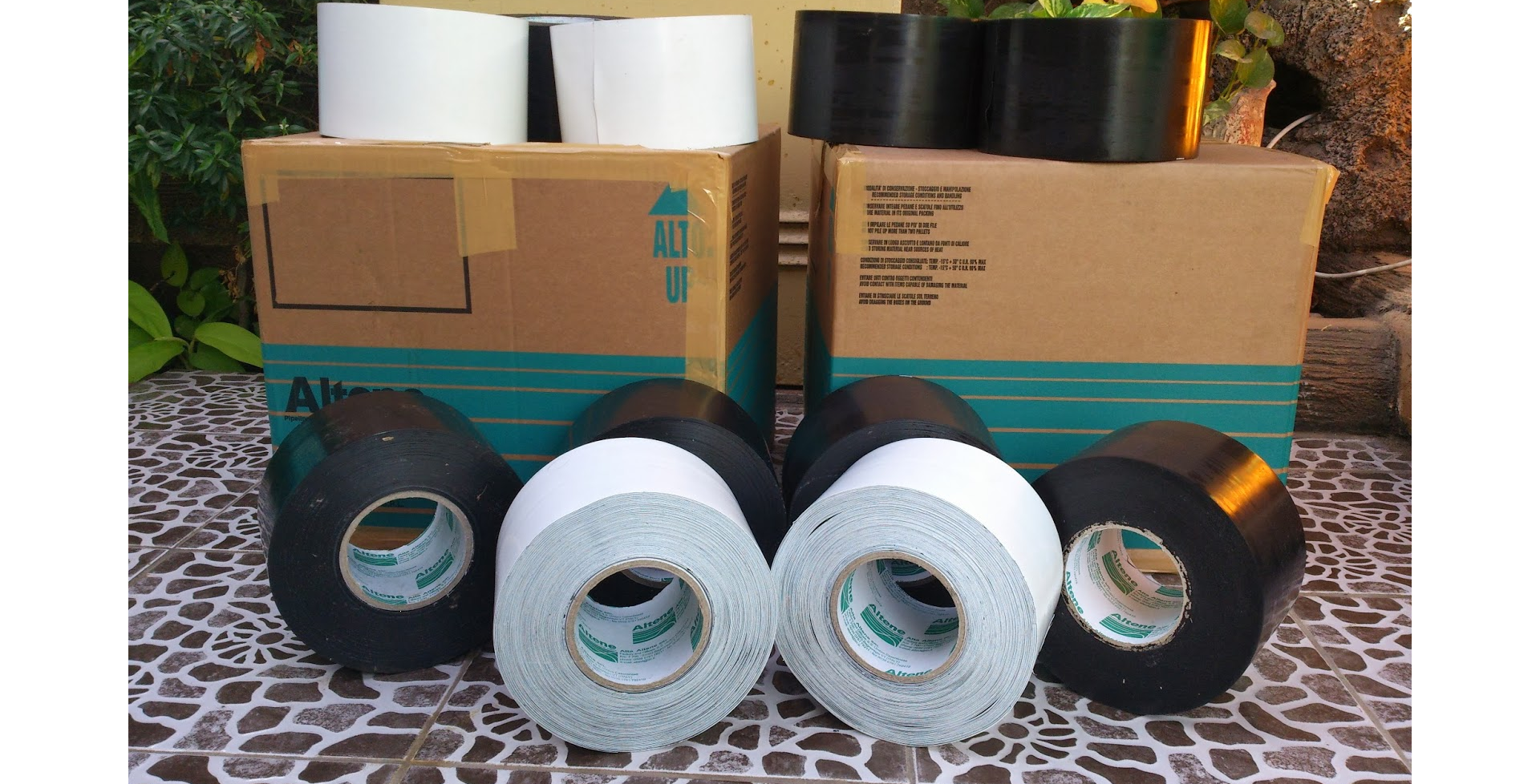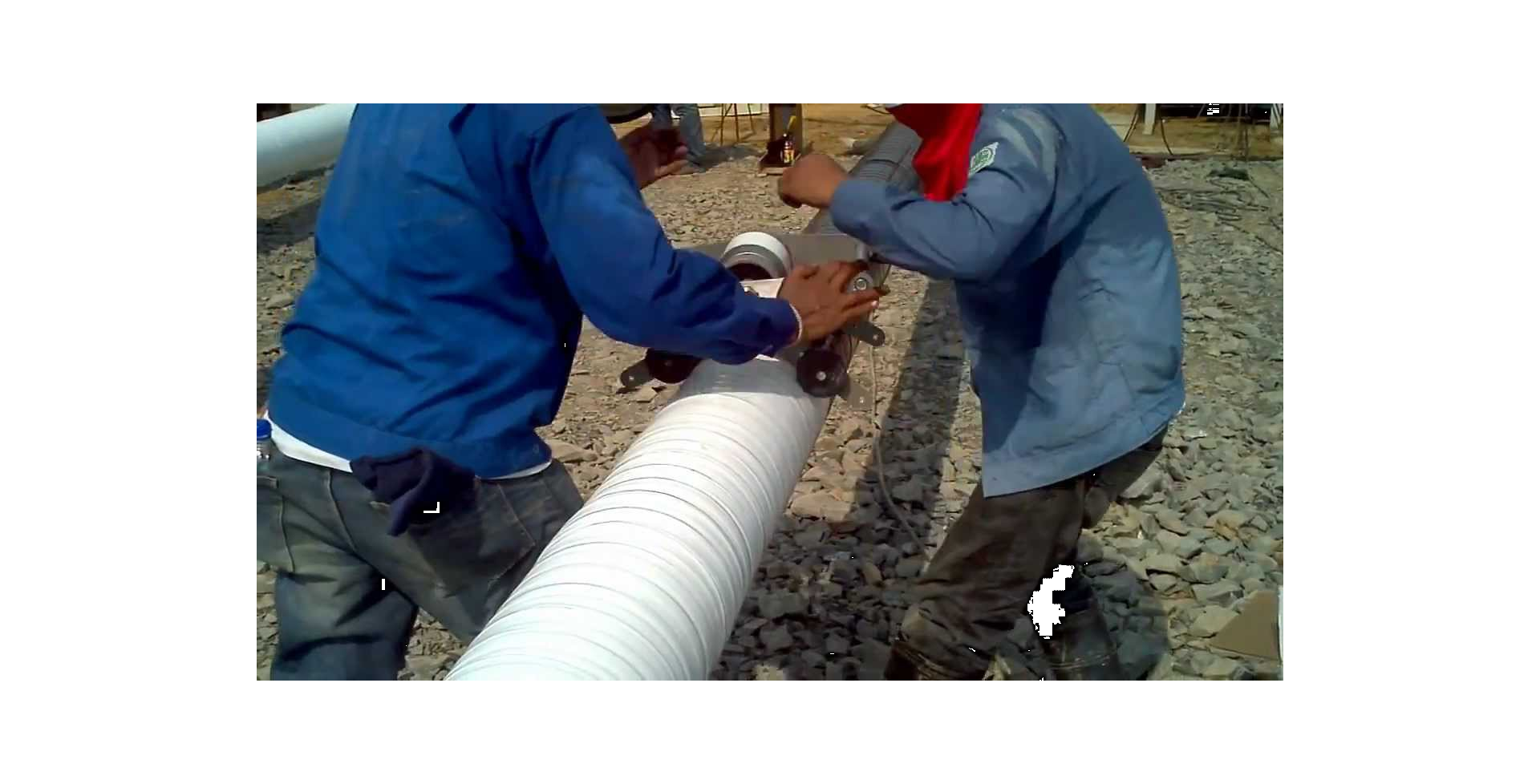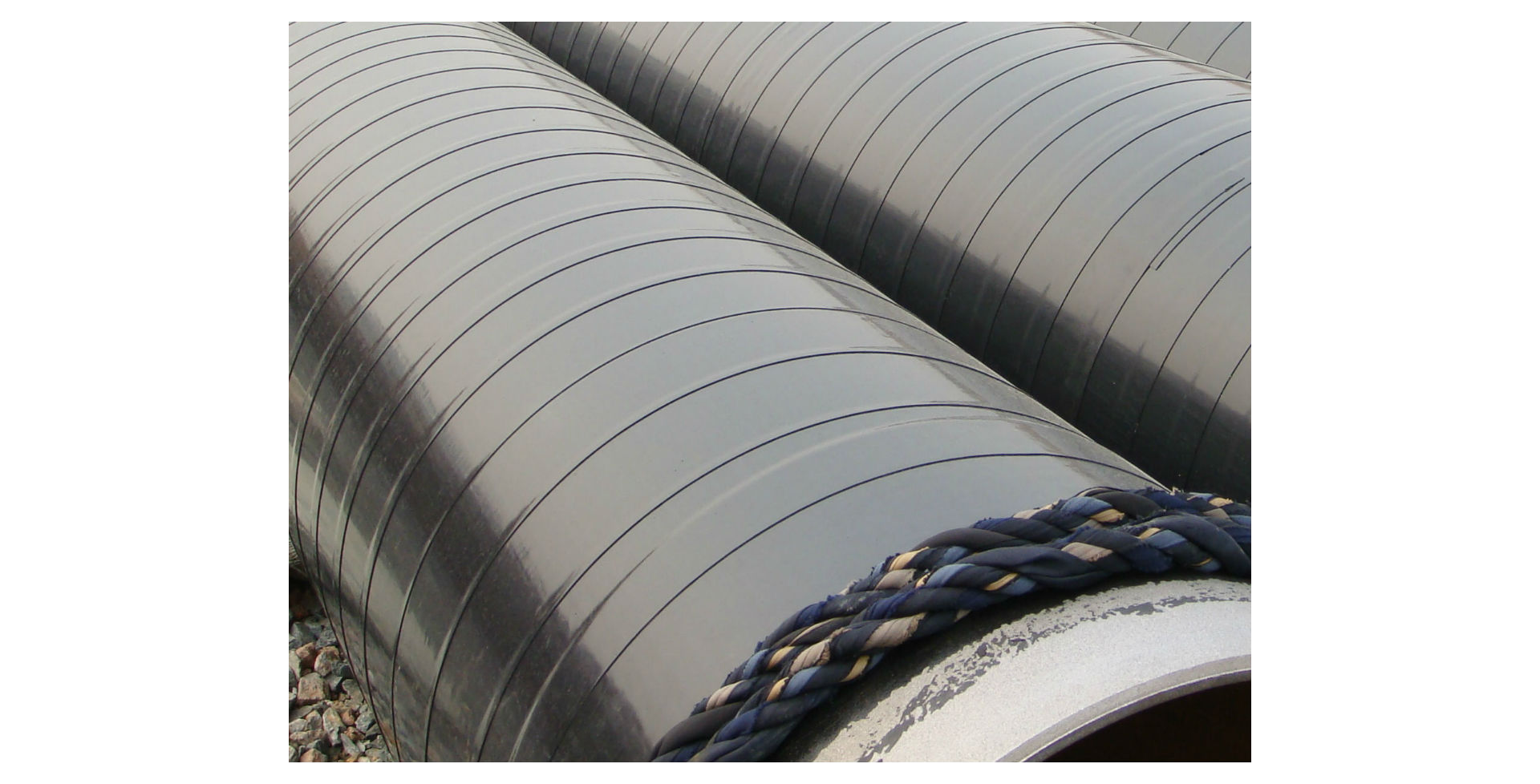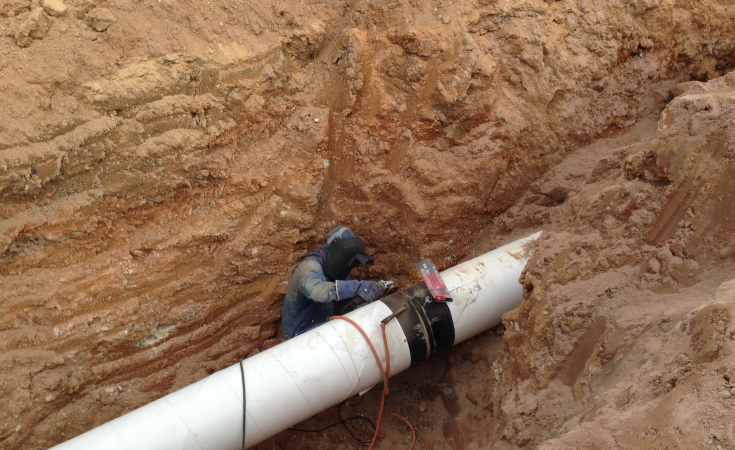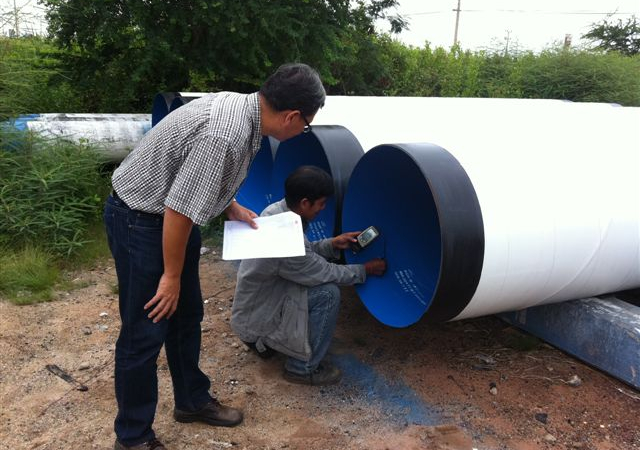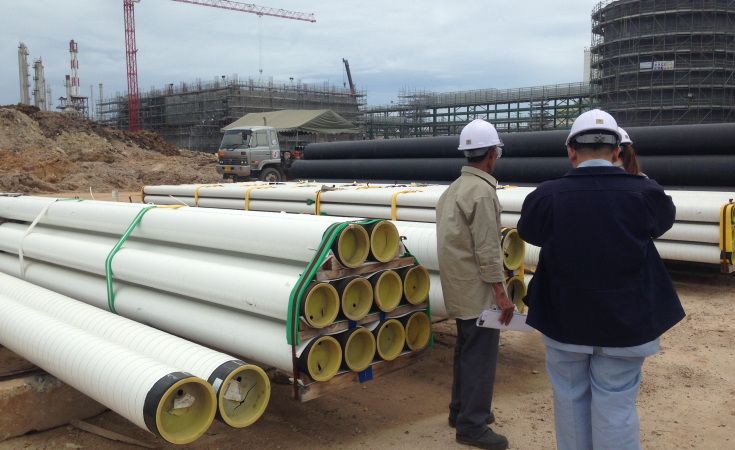 Brand: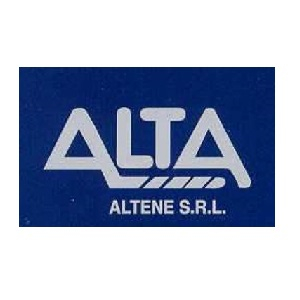 ALTENE products are recognized worldwide as a leading company in the production of corrosion protection coatings for the most sophisticated requirements of its customers for underground pipes.

With more than twenty years of experiences in this field, ALTA S.R.L. has earned the qualification to propose a multiplicity of ALTENE systems, the applications of which are suitable for various types of ground and operating conditions. ALTENE systems are formed by the best combination of primer, anti-corrosion coating tapes (inner) and mechanical protection coating tapes (outer). Besides the inner-outer system, ALTA has developed Mono tapes for particular uses such as repair of coating of pipes and coatings of valves and pipe fittings.

ALTENE system ensure maximum guarantee of coating because of their high adhesion to the substrate and their very high resistance to catholic dismounting.

The features of the polyolefinic supports of ALTENE systems results a high mechanical resistance, allowing to apply a strong tension during their winding, thereby obtaining a strong and homogeneous coating. ALTENE systems ensure that the coating is applied with remarkable speed and with their polymeric composition of the tapes and their "Cold" application ensures a "Clean" product, in other words, the ALTENE systems are totally environmental and user friendly.