Automatic control valves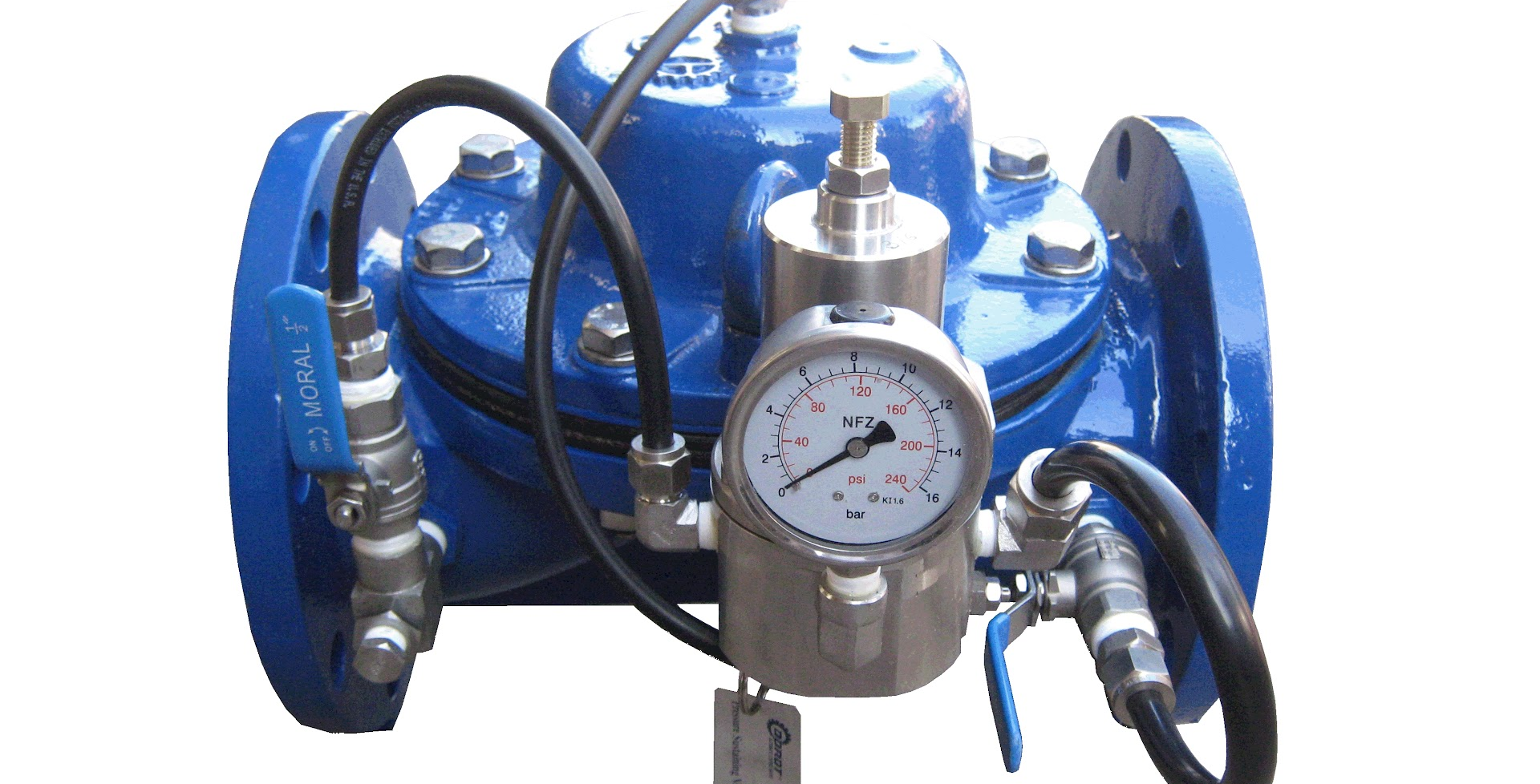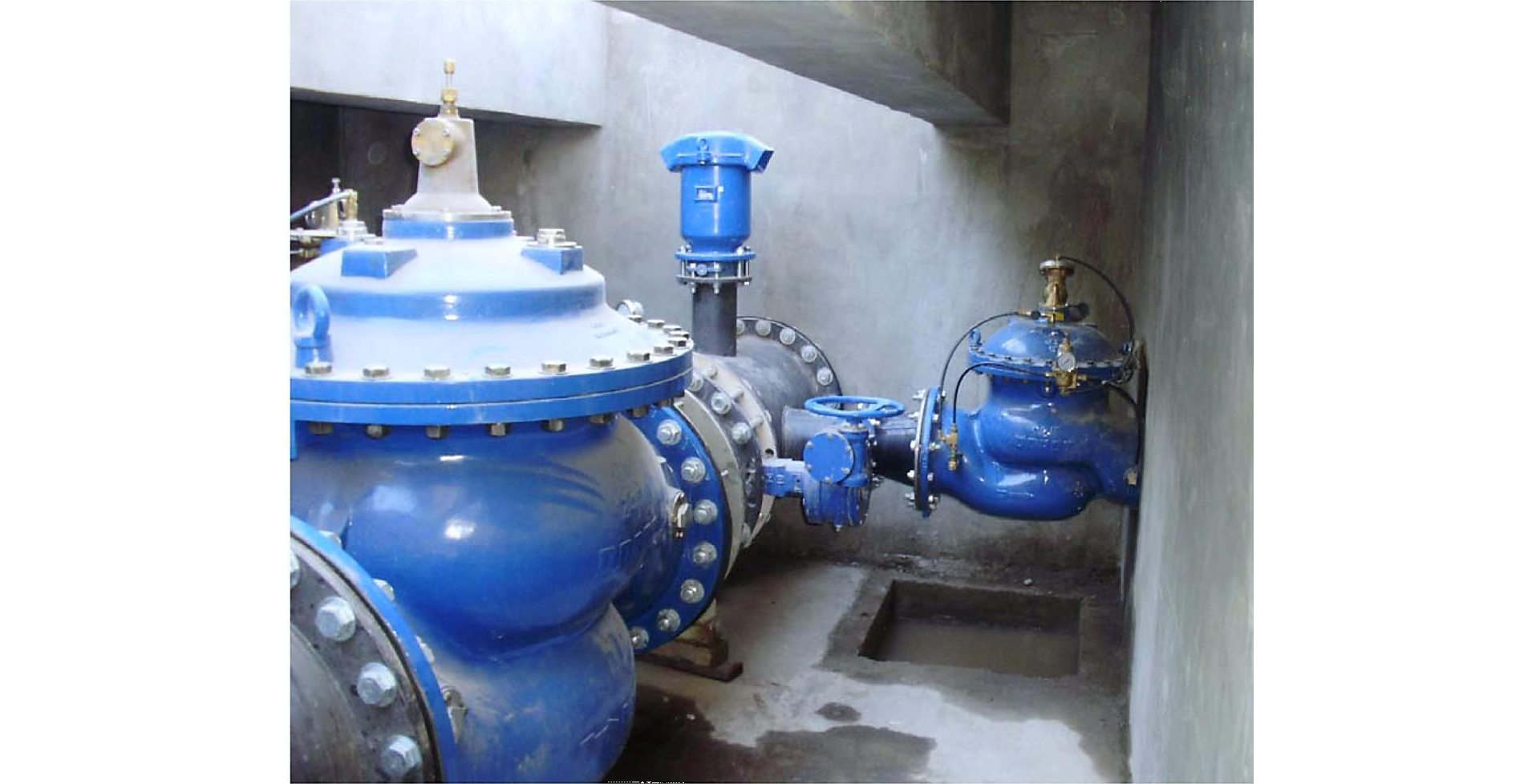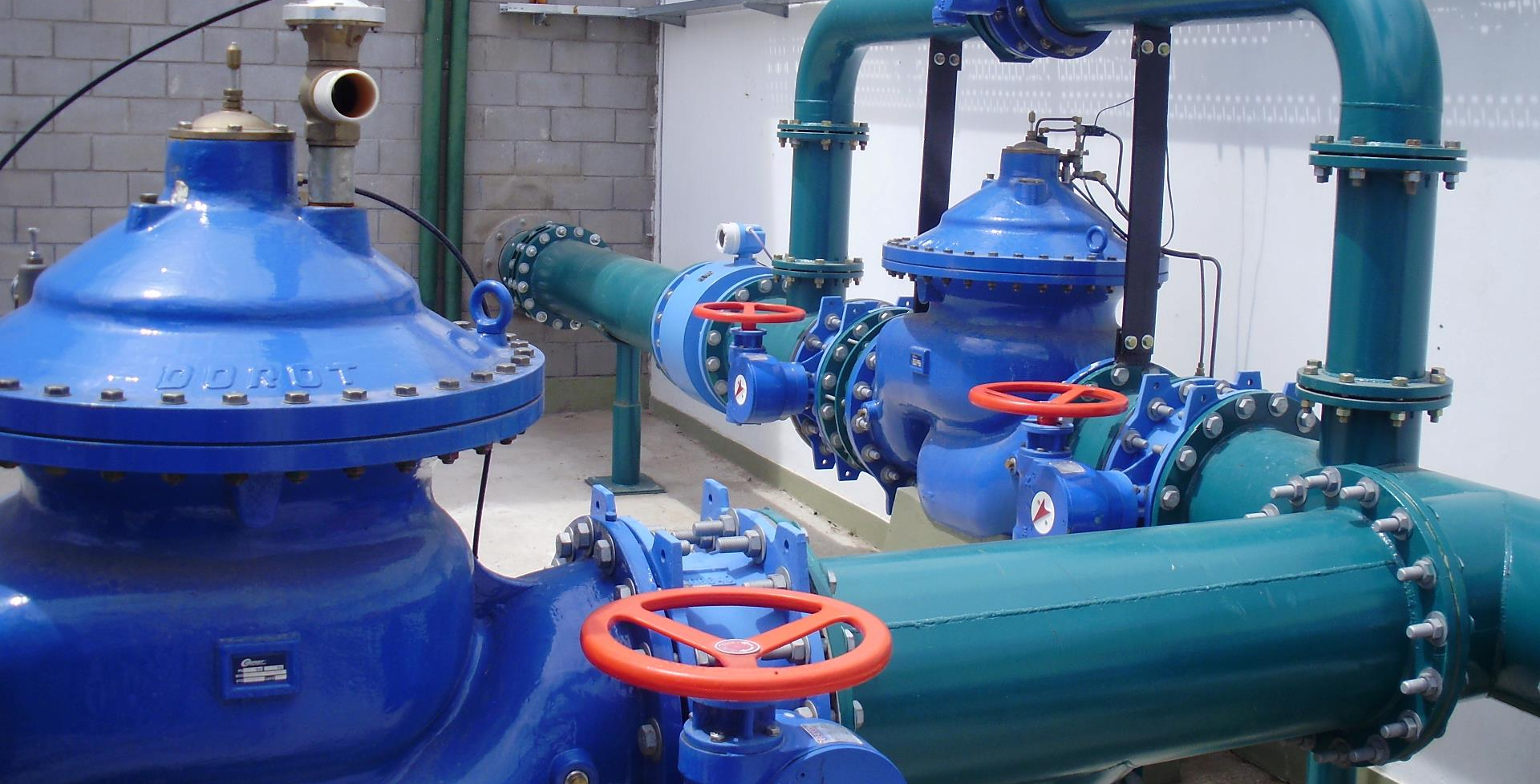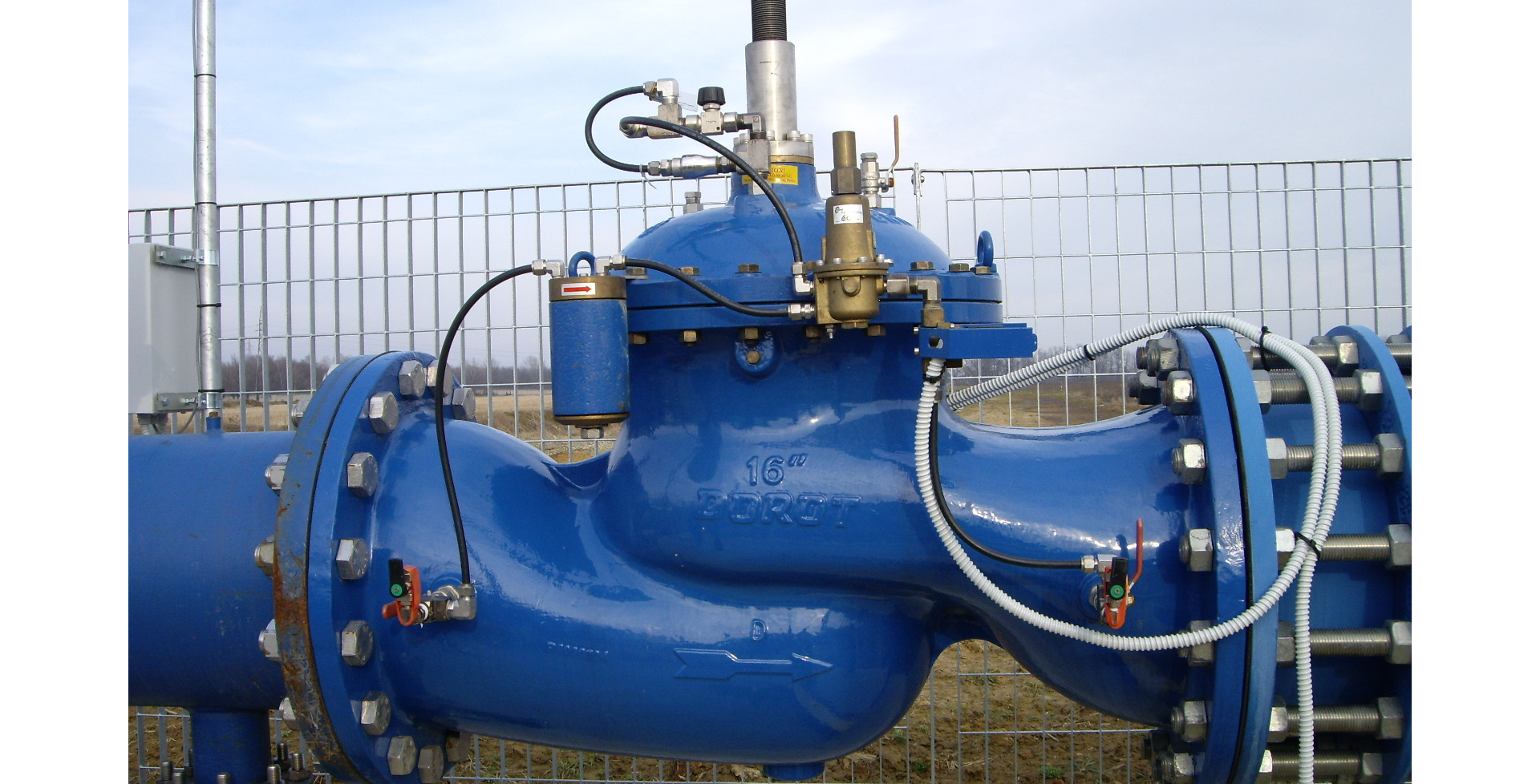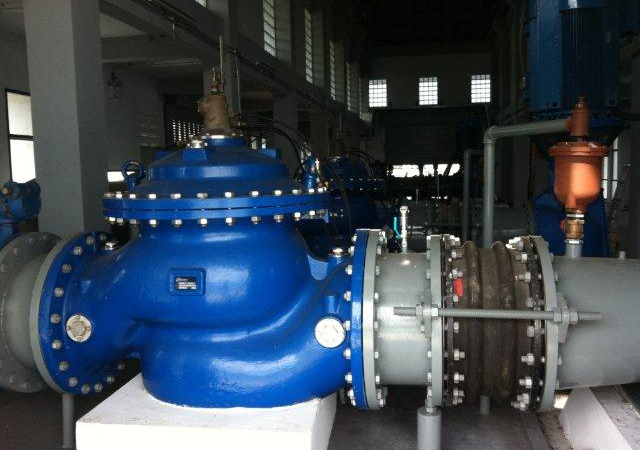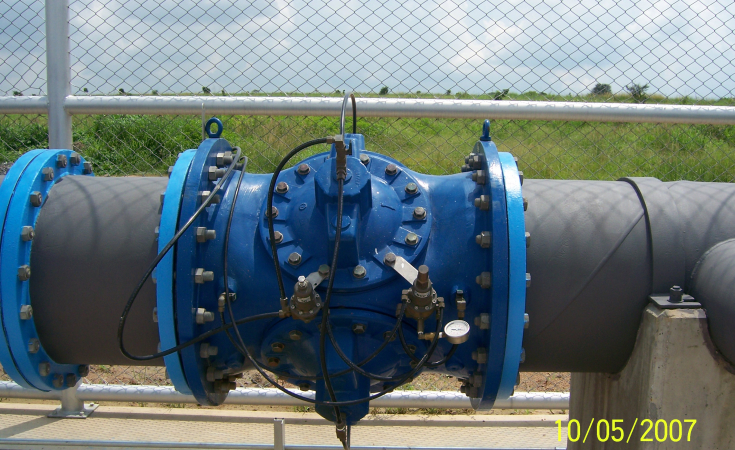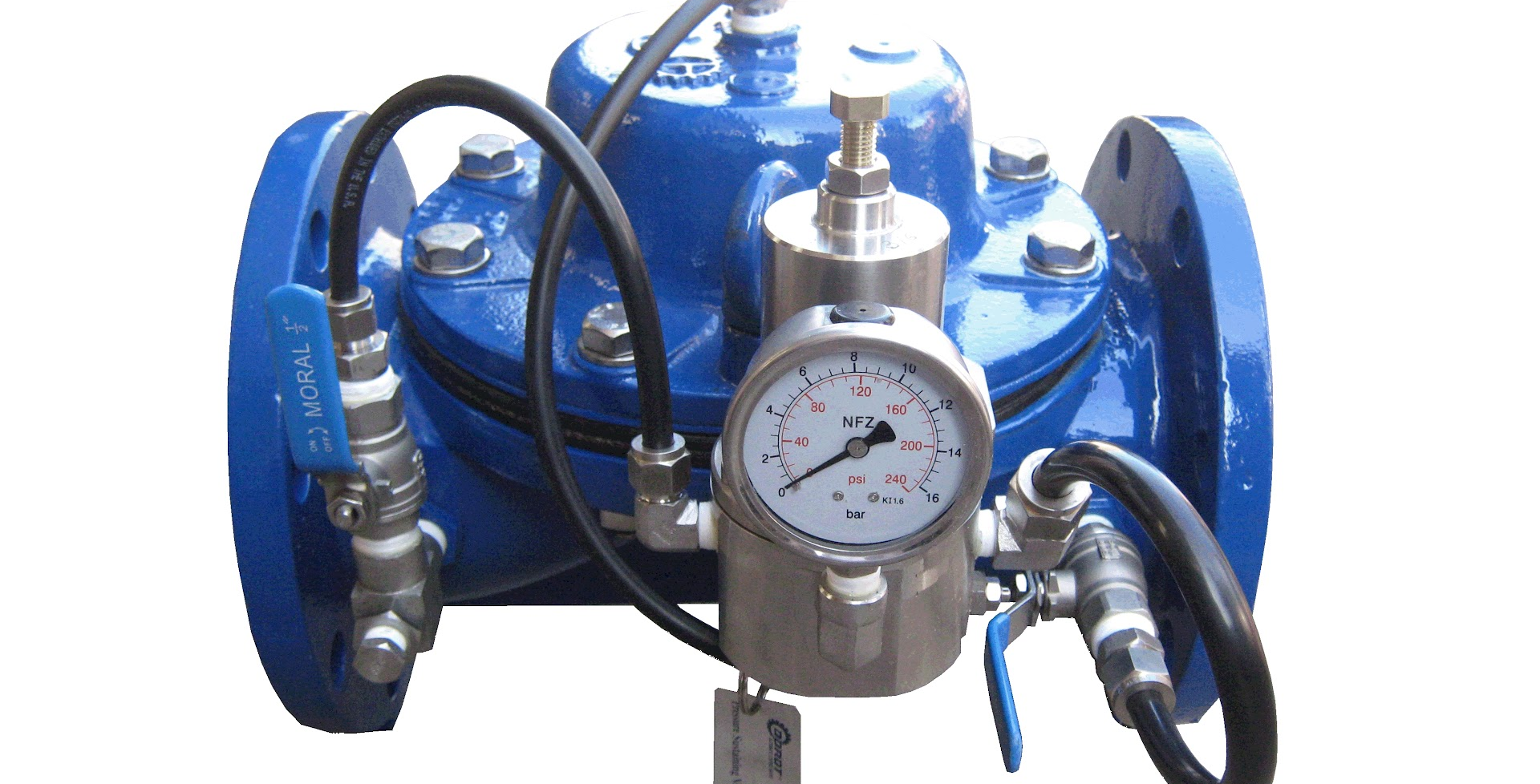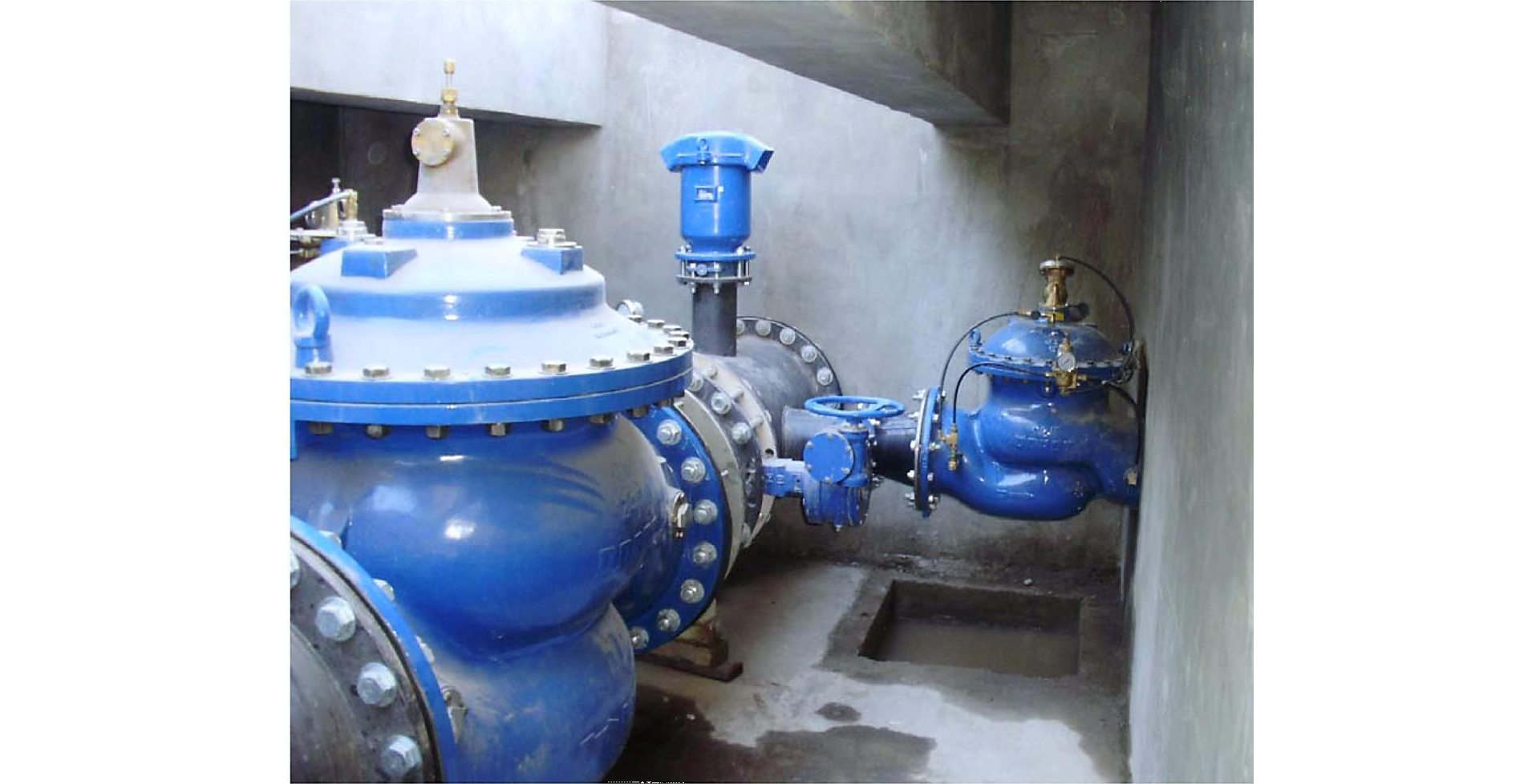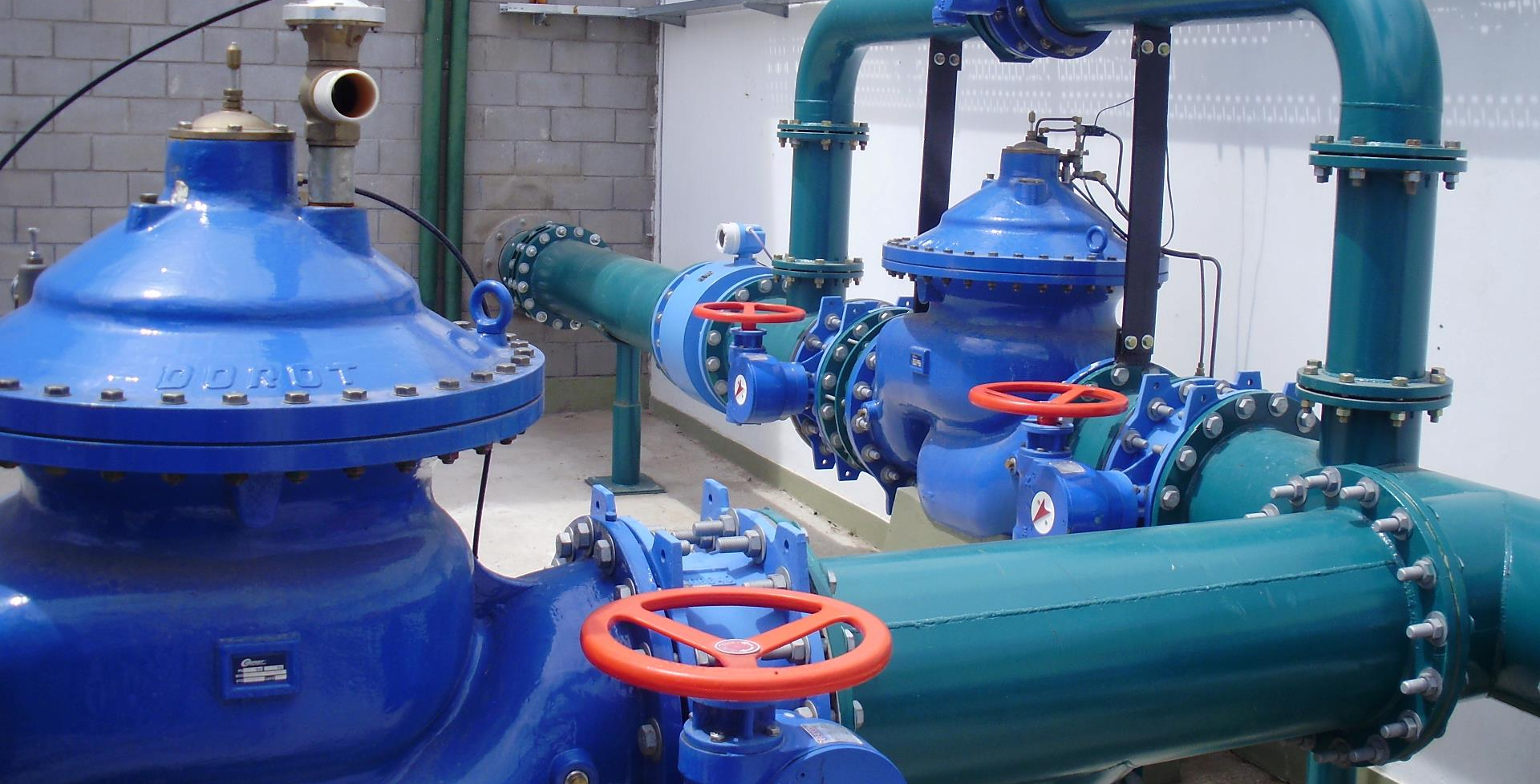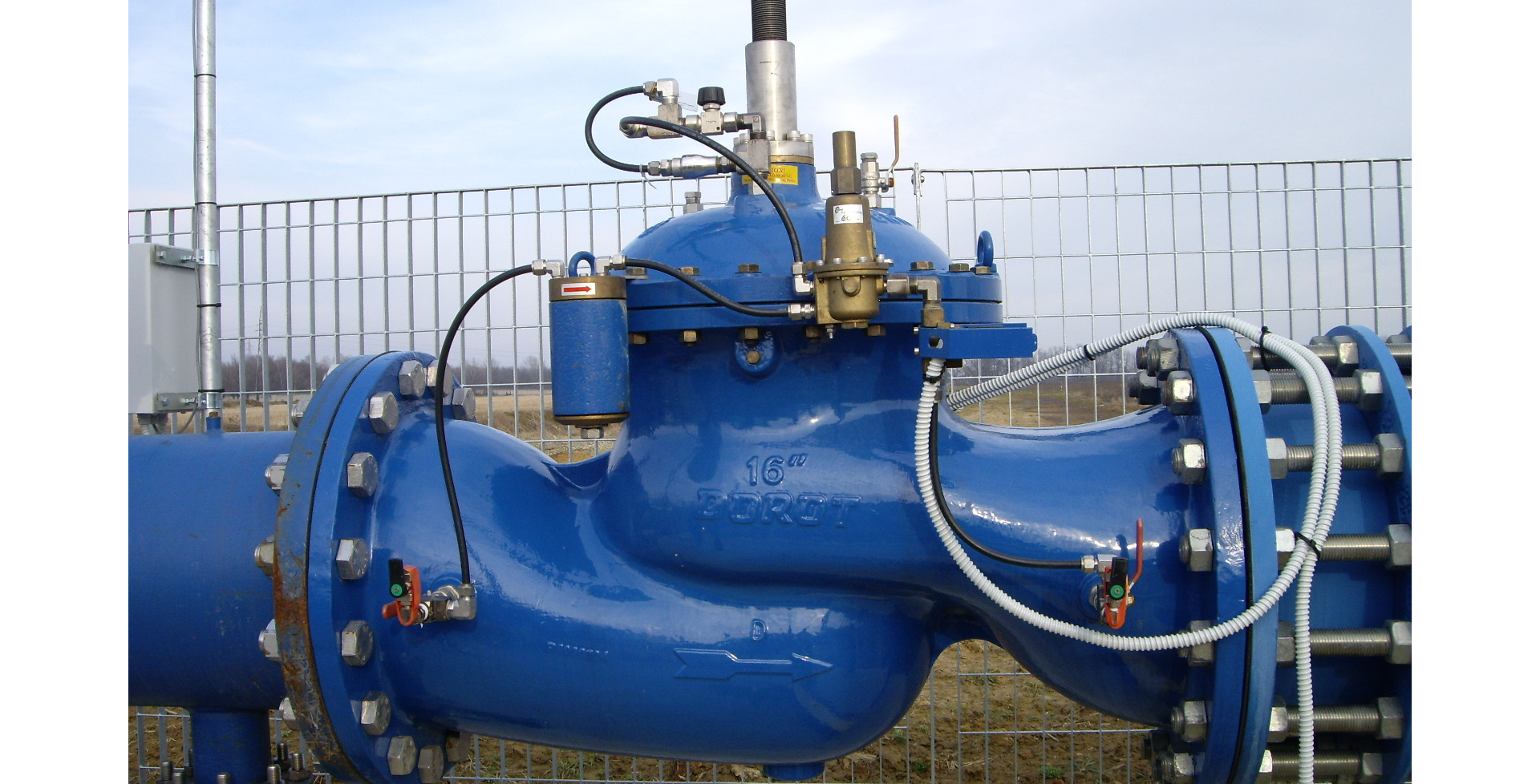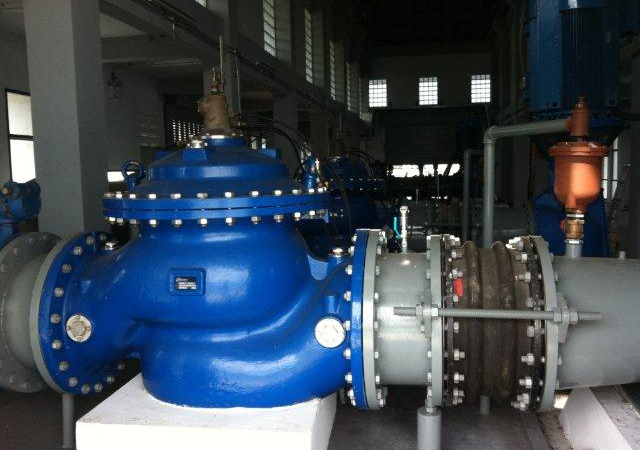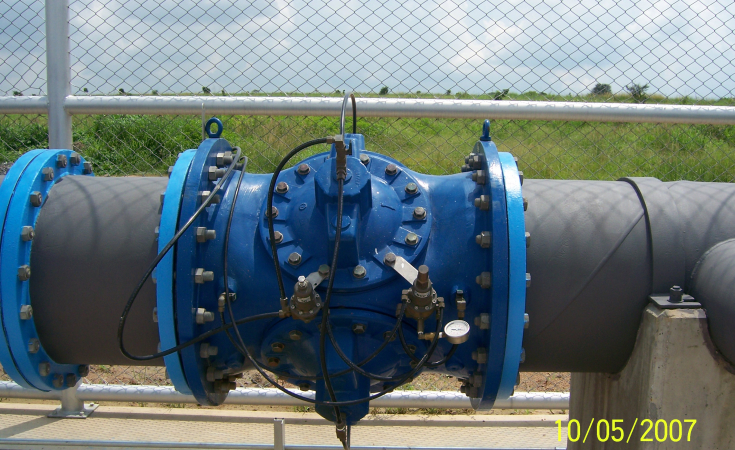 Brand: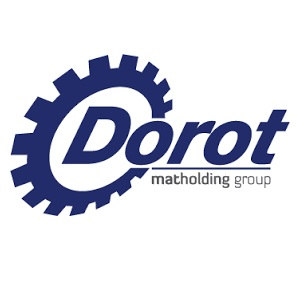 Dorot Automatic Control Valves are the excellent products from Kibbutz, DOROT, expertised manufacturer from Israel. One of the main products is the direct-sealing diaphragm valve which is operated by pipeline pressure or by air pressure such as Pressure Reducing Valves, Pressure Relief Valves, Surge Anticipating Valves, Flow Rate Control Valves, Float Control Valves and many others.

The advantages of DOROT valves are simplicity, superb hydraulic performance, reliable control of abrasive liquids and slurries, cost-efficient , minimum maintenance and maximum dependability.