Metal Bellow Expansion Joint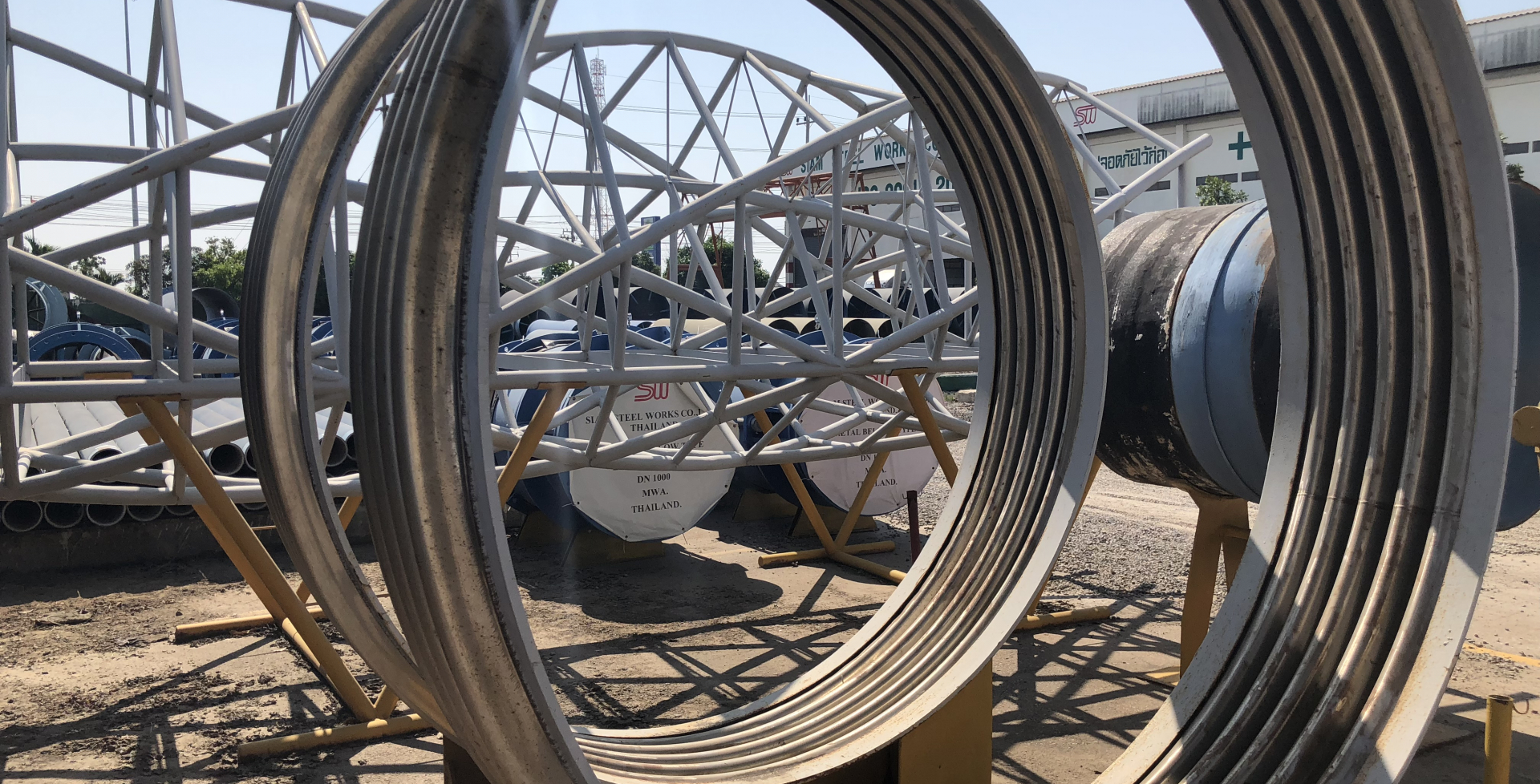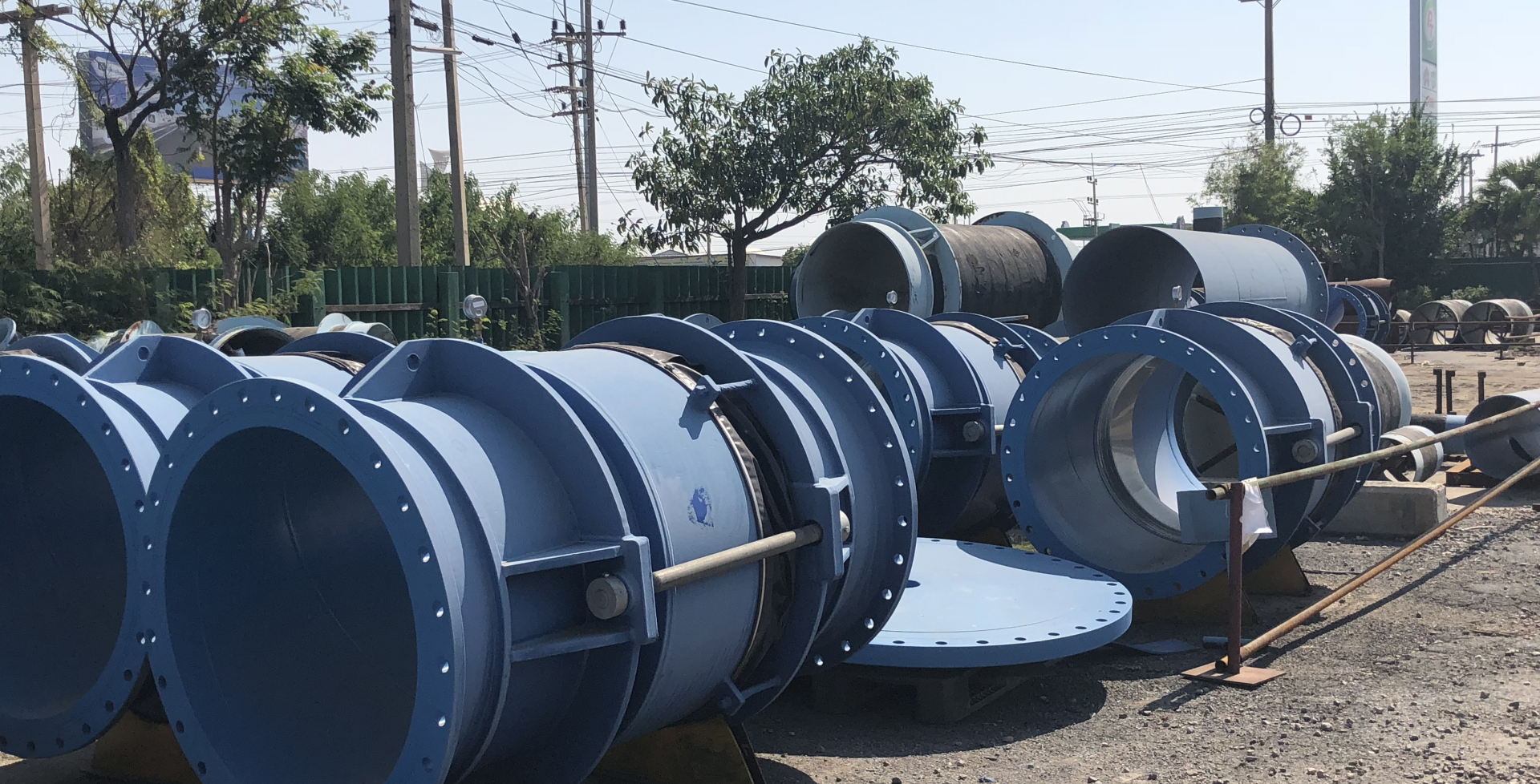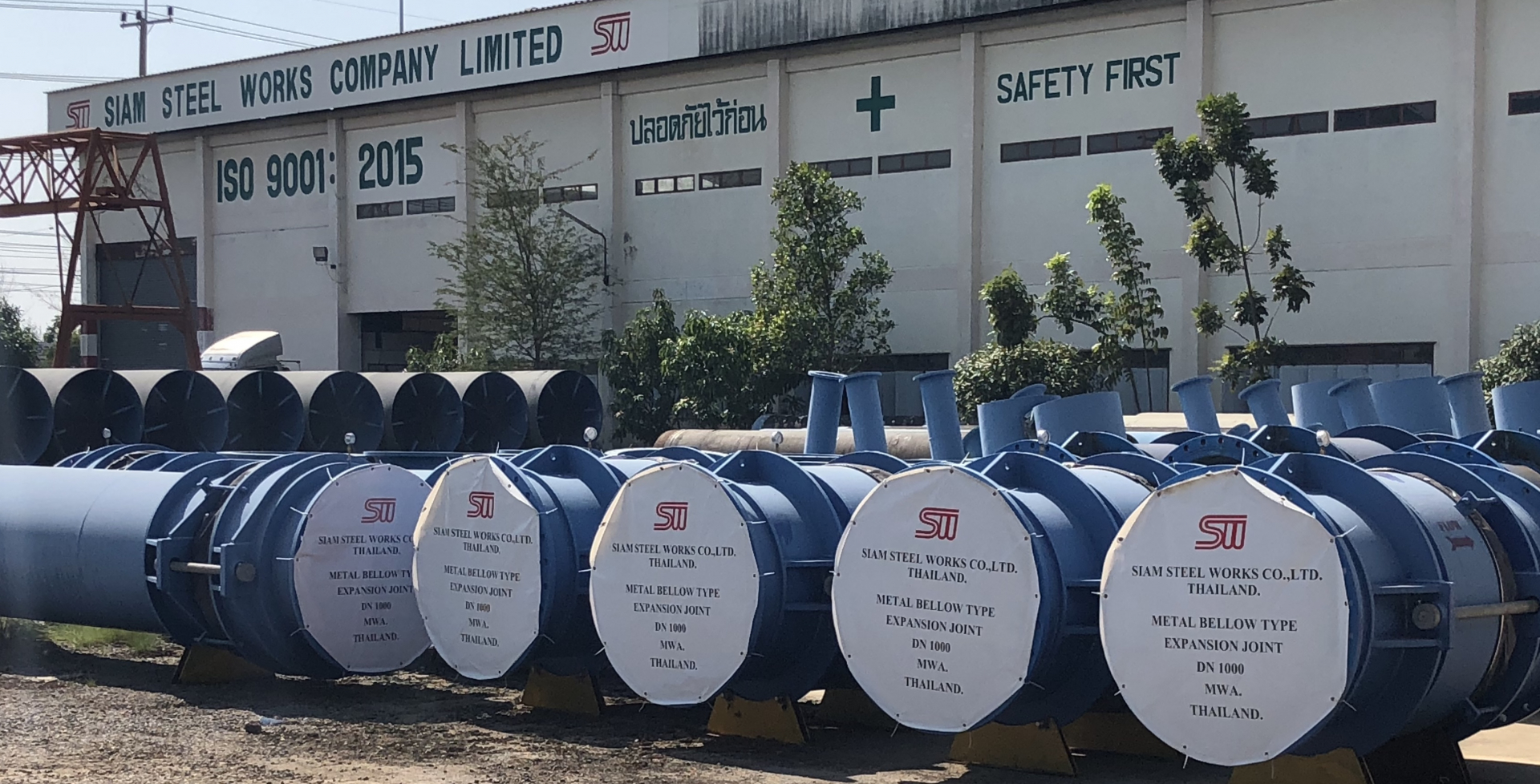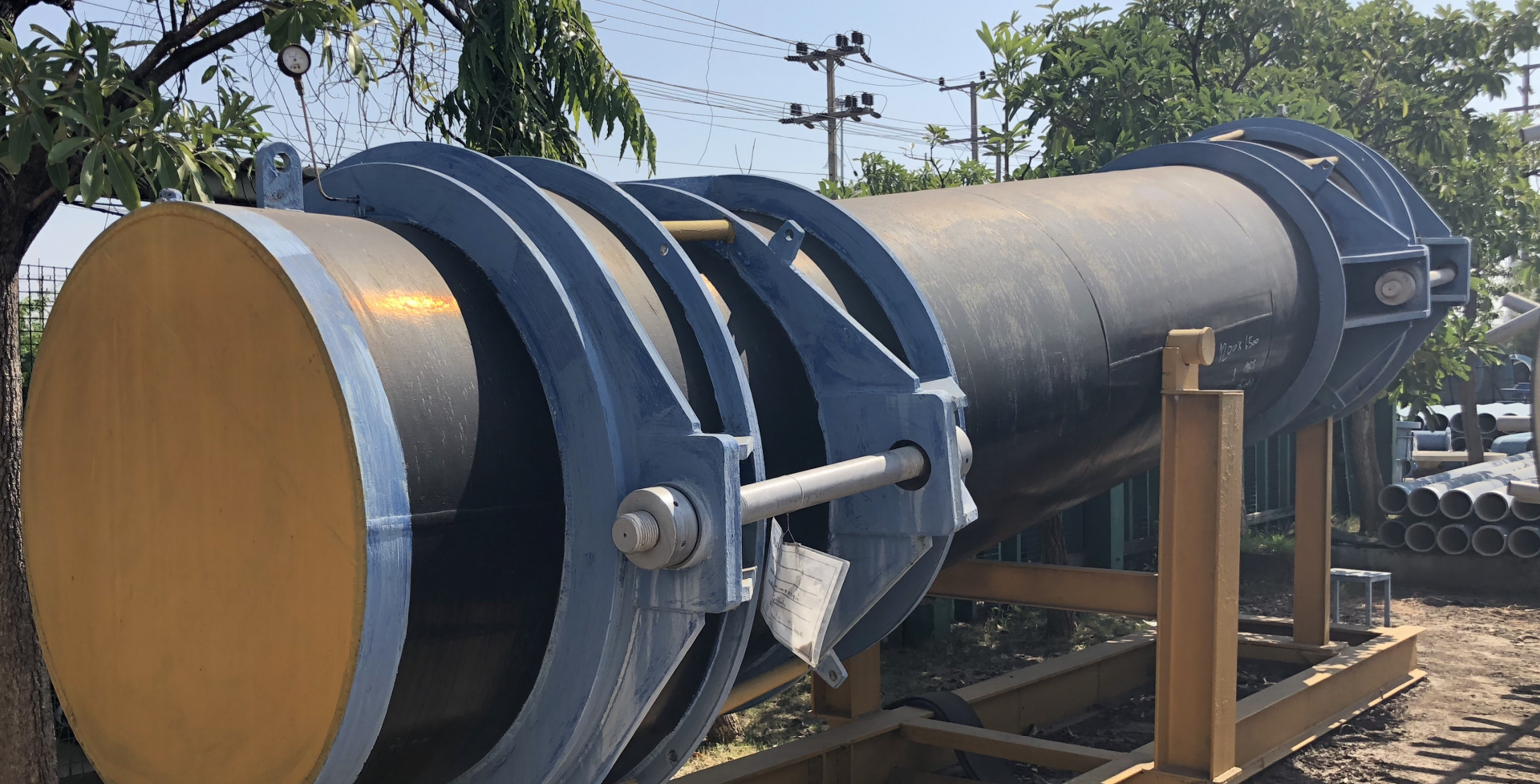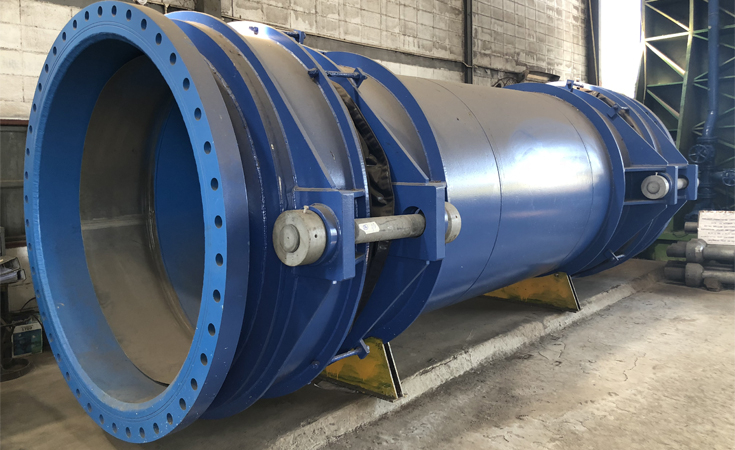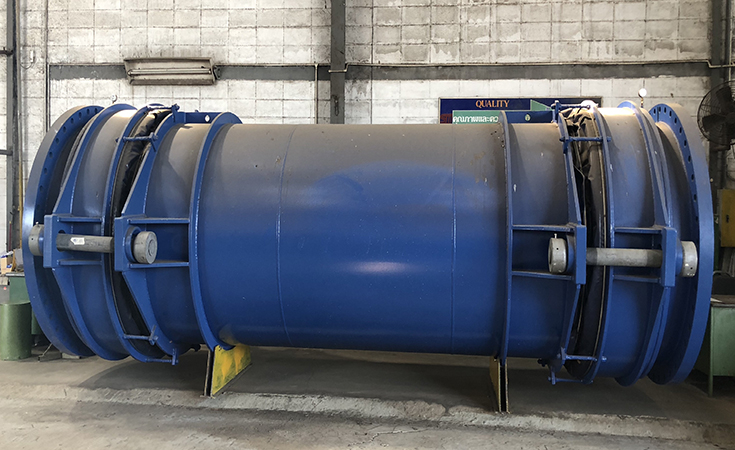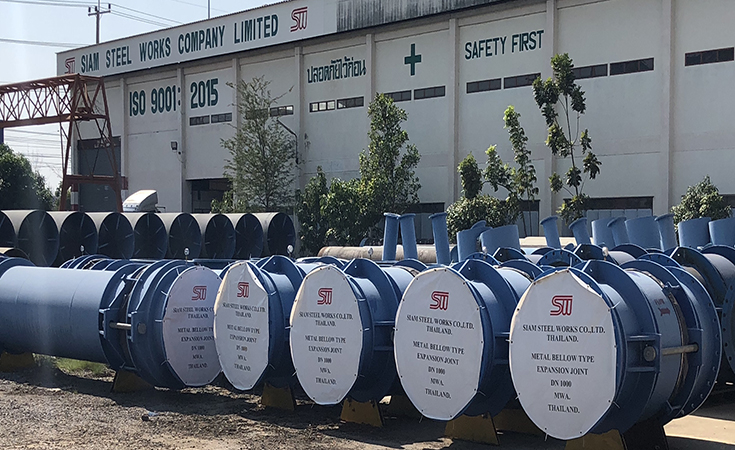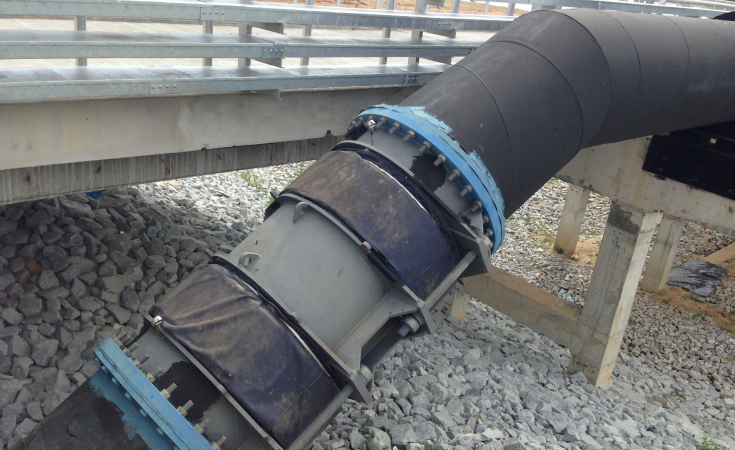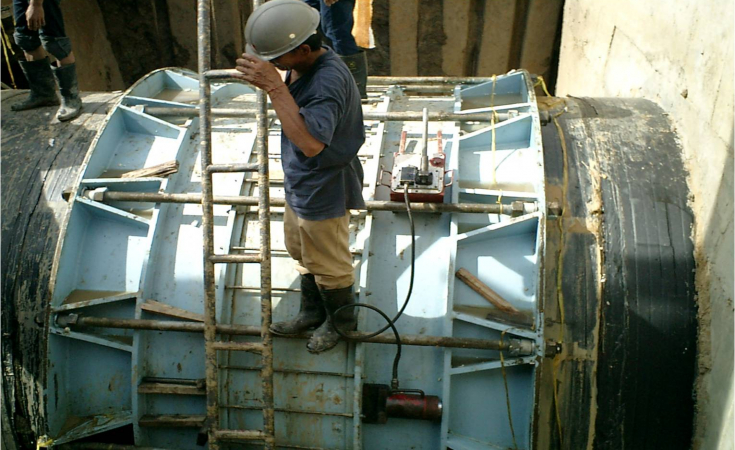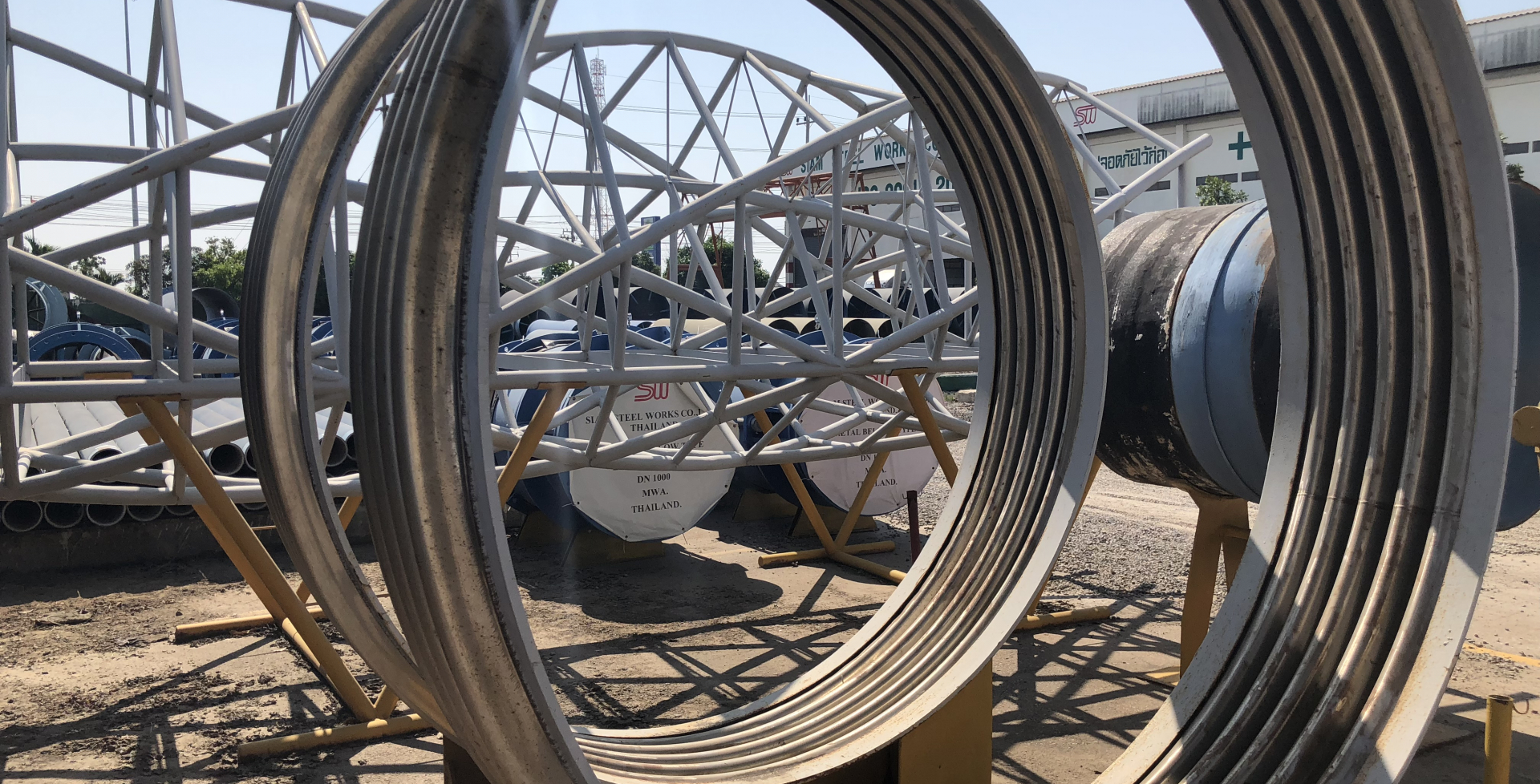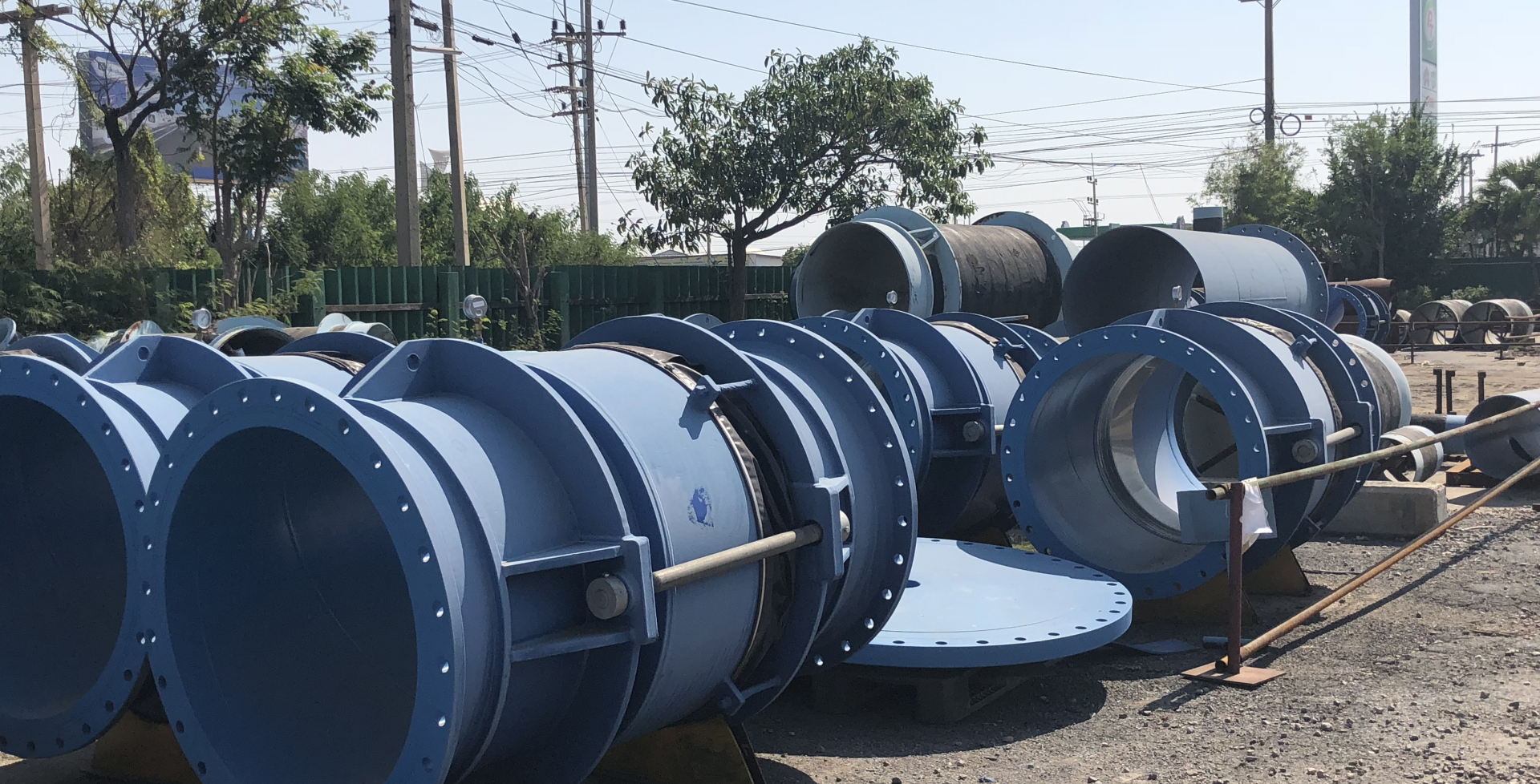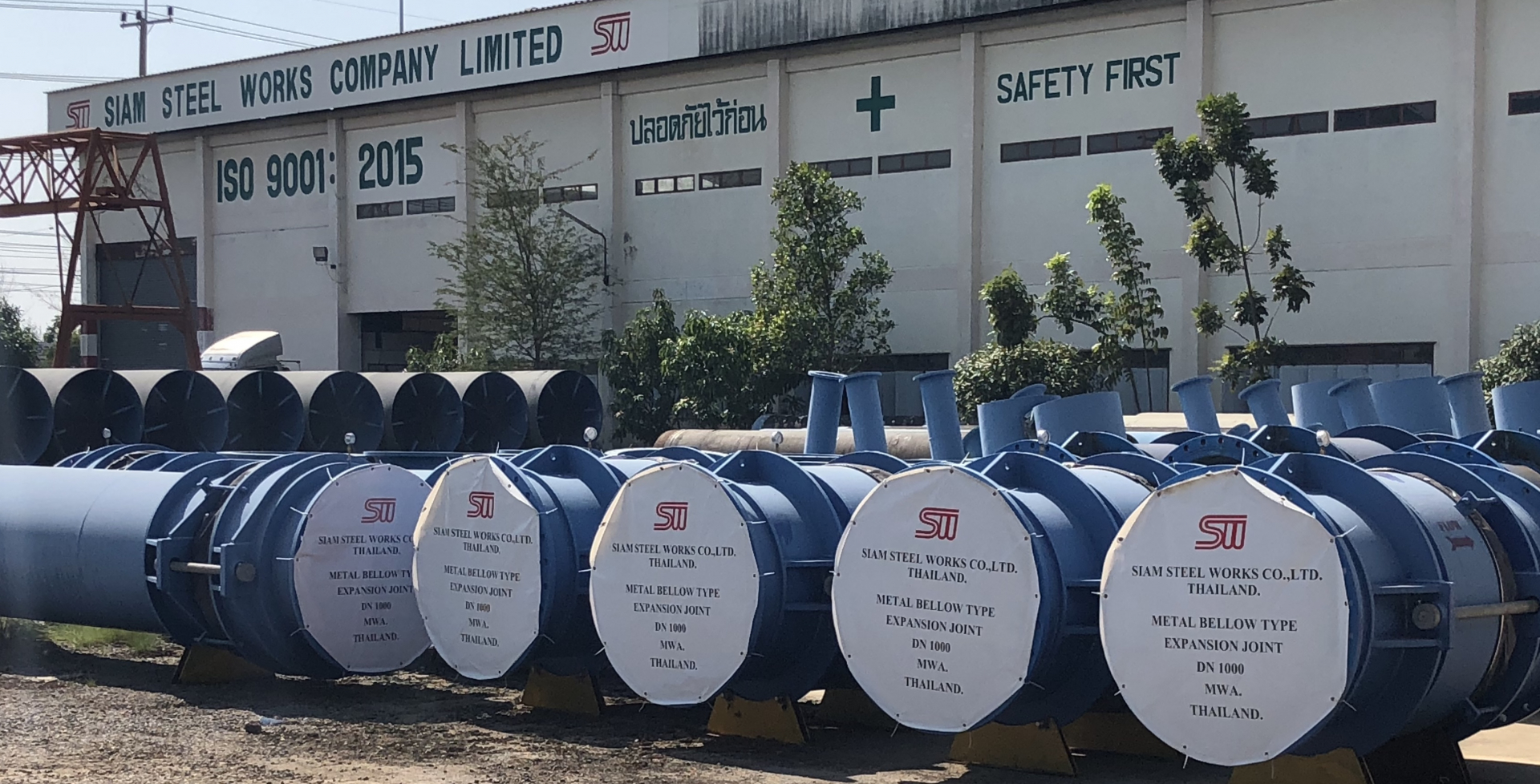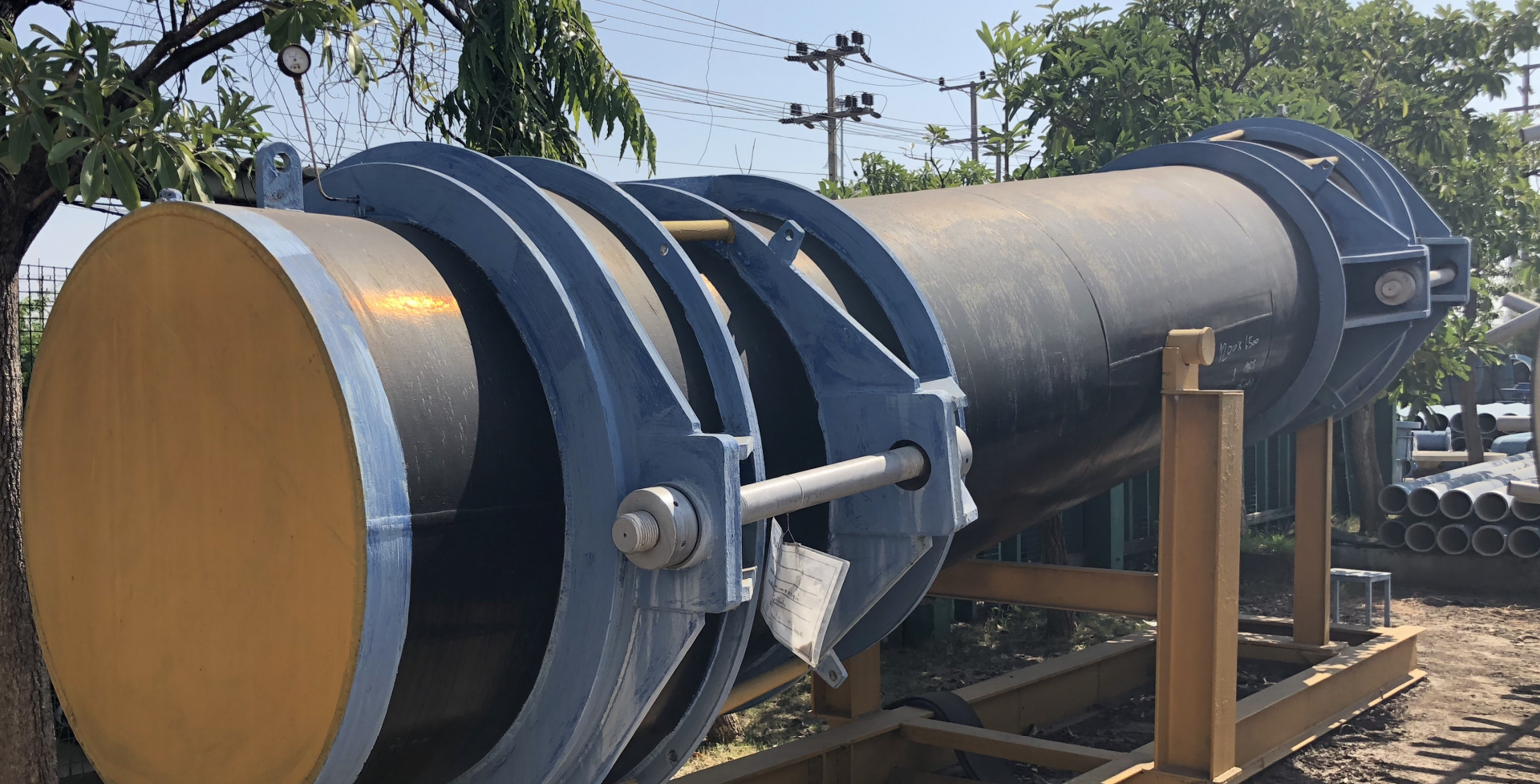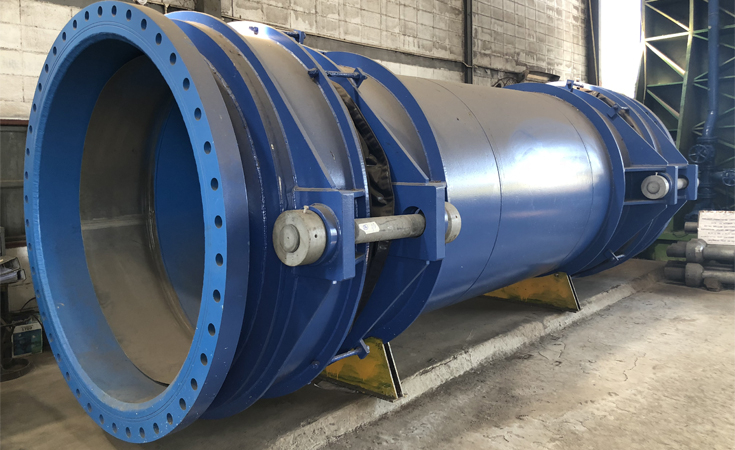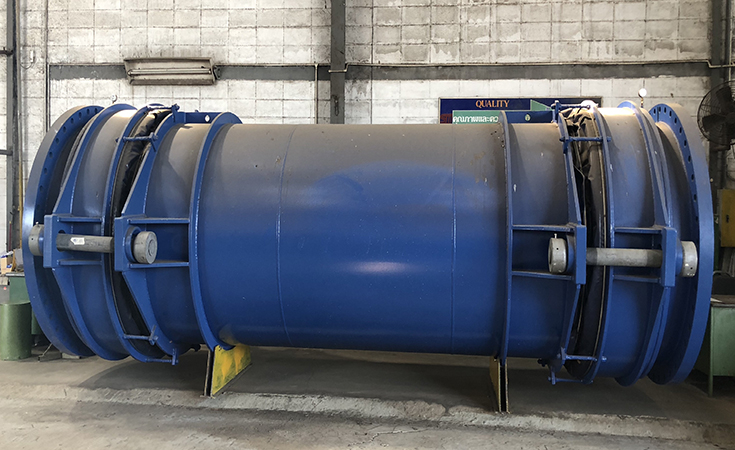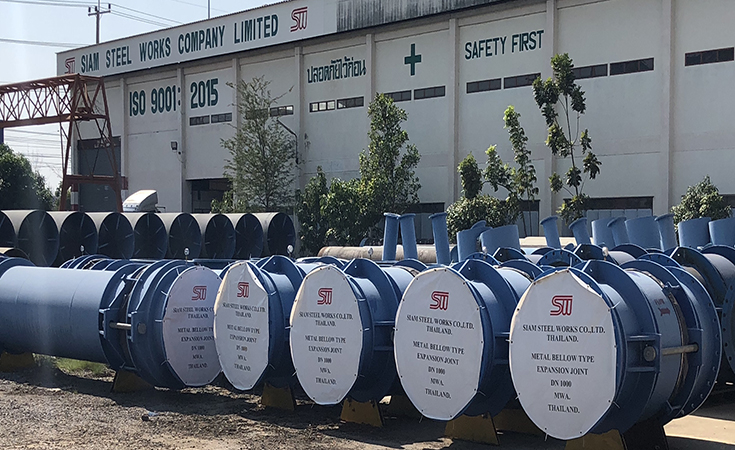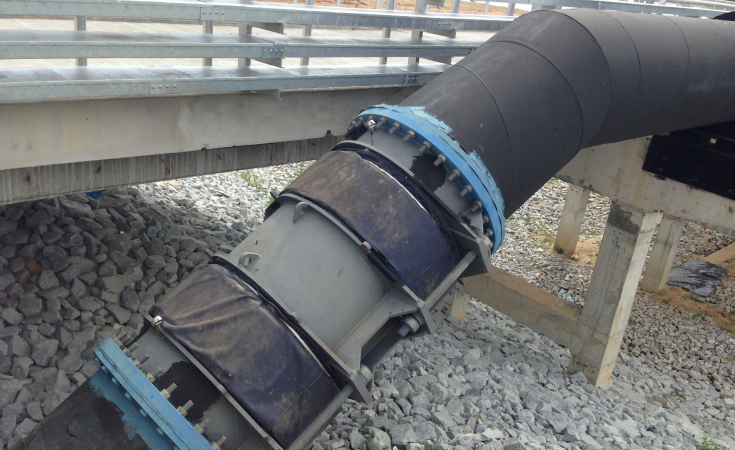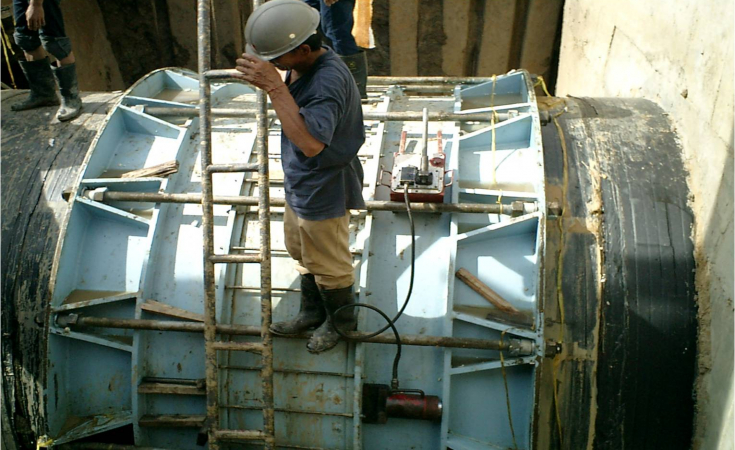 Brand: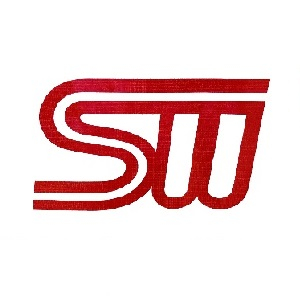 Metal Bellow Expansion Joint or MBJ is produced by Siam Steel Works Co., Ltd. We are one of the leading Metal Bellows Expansion Joint Manufacturers in Thailand.

We are a full service expansion joint manufacturer offering a full range of flexible components upon our own expertised design to fullfill the customer's expectation. Our expertise and manufacturing capabilities include Metal Bellows Expansion Joints, Rubber Expansion Joints and Fabric Expansion Joints.

MBJ is one of the few companies in the world that can offer a complete expansion joint. Our products are manufactured to AWWA, BS, DIN, ISO, JIS, and TIS Standards.

We are an ISO 9001 certified company, dedicates to highest quality and customer's satisfaction.