Surge Protection System (UL, IEEE)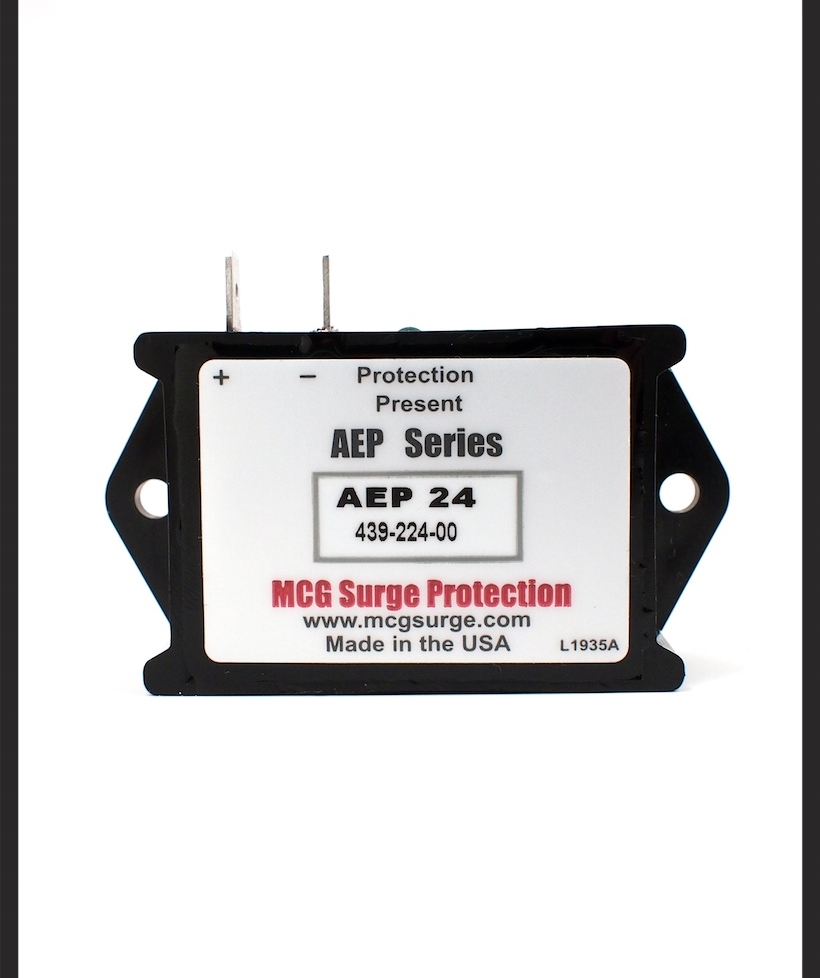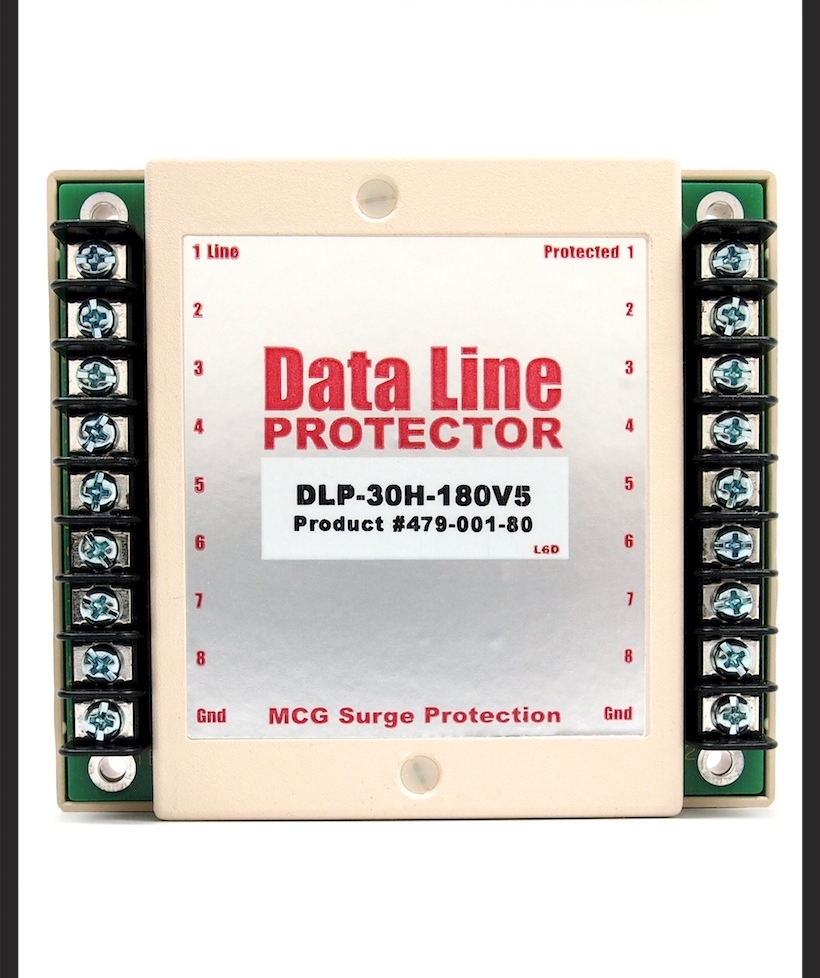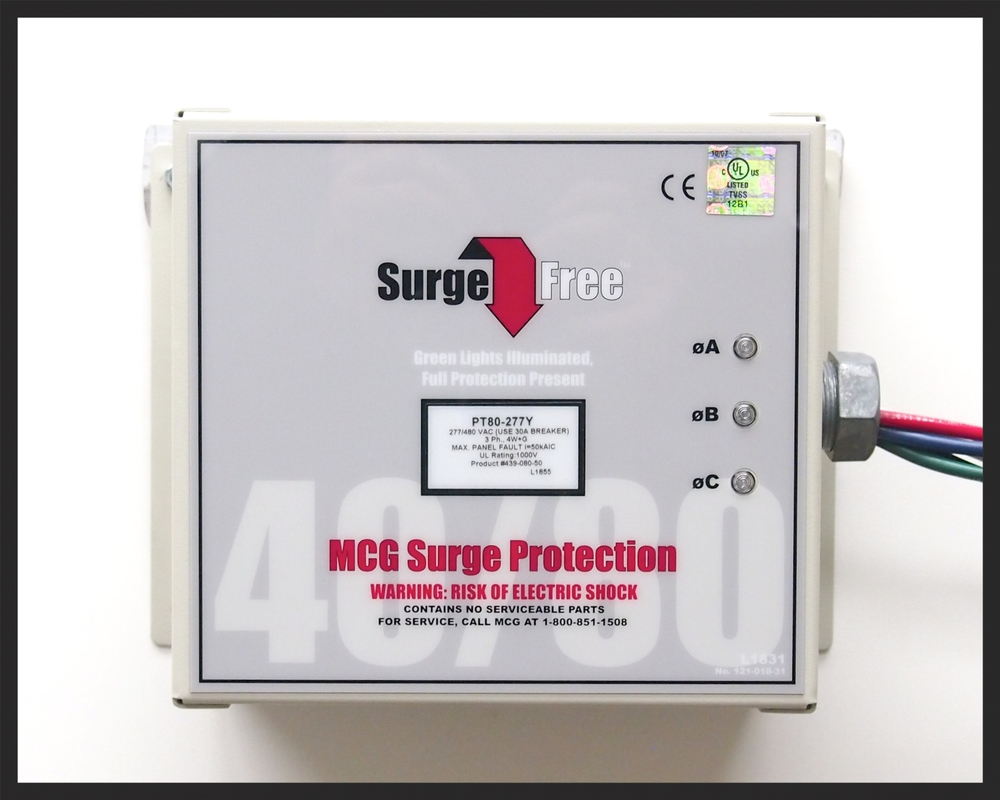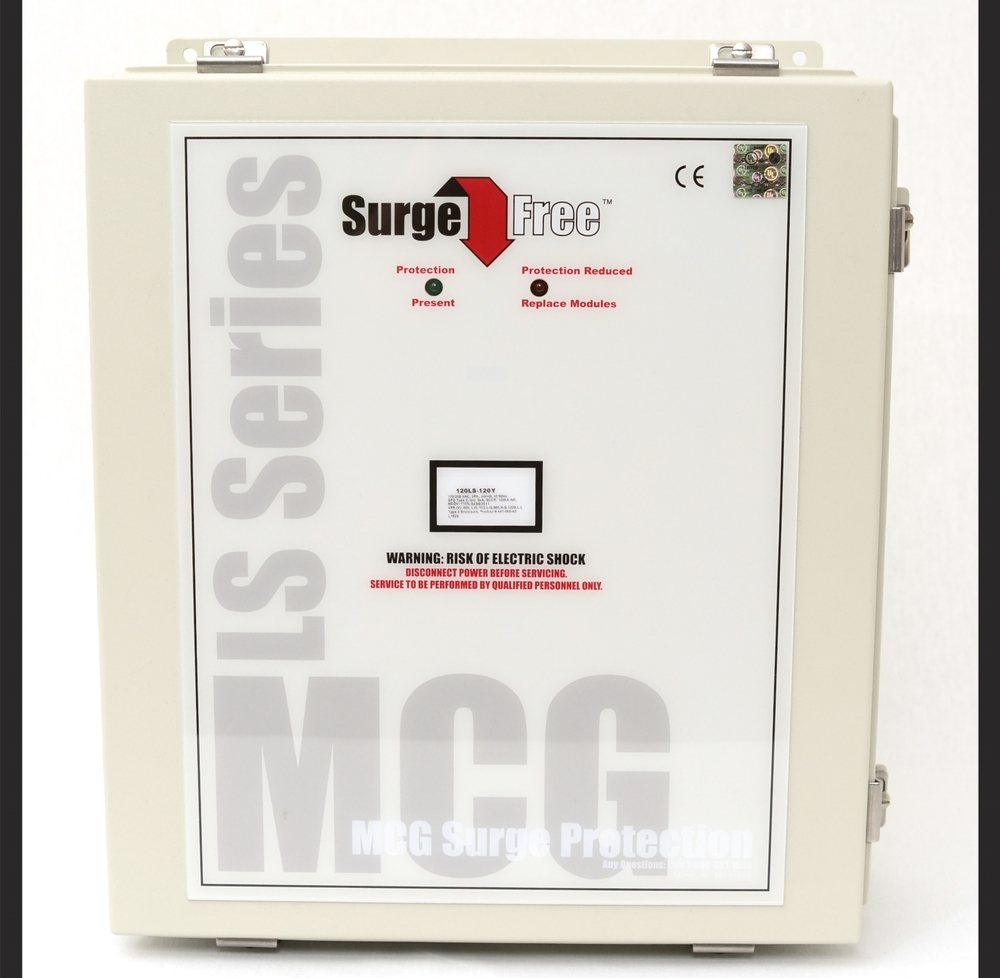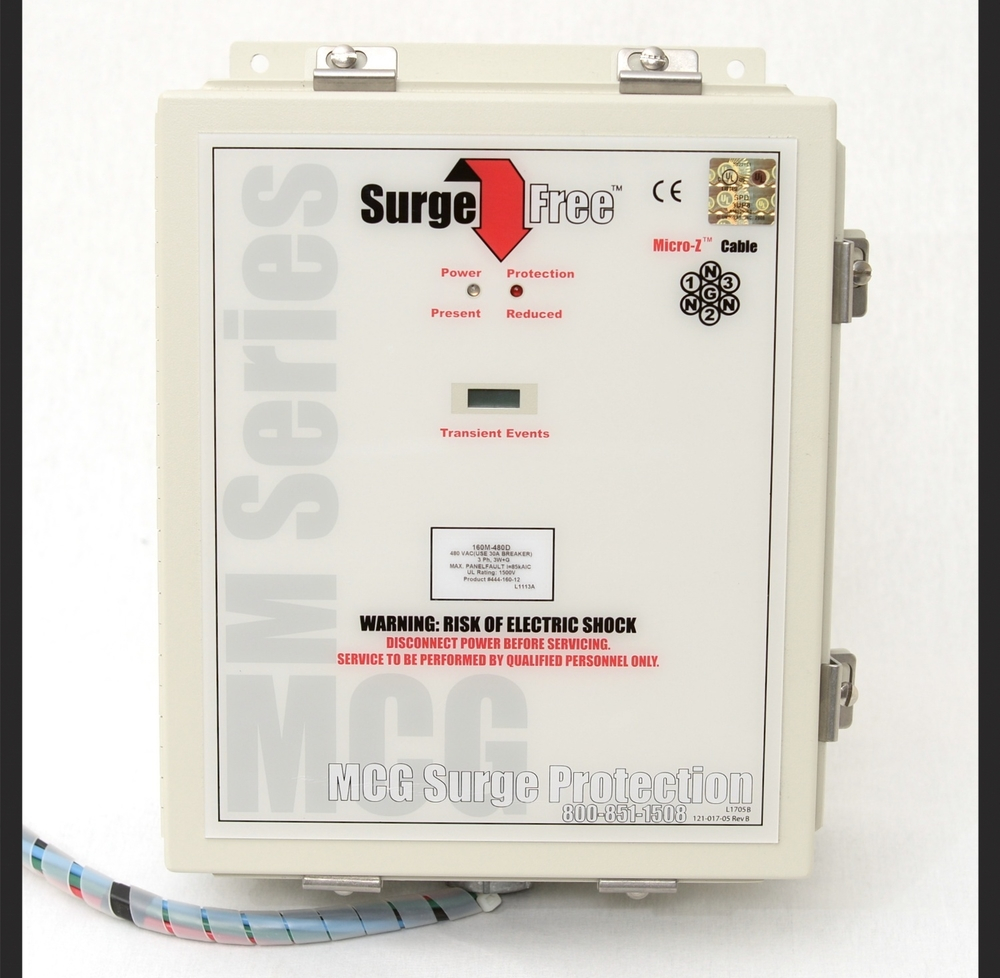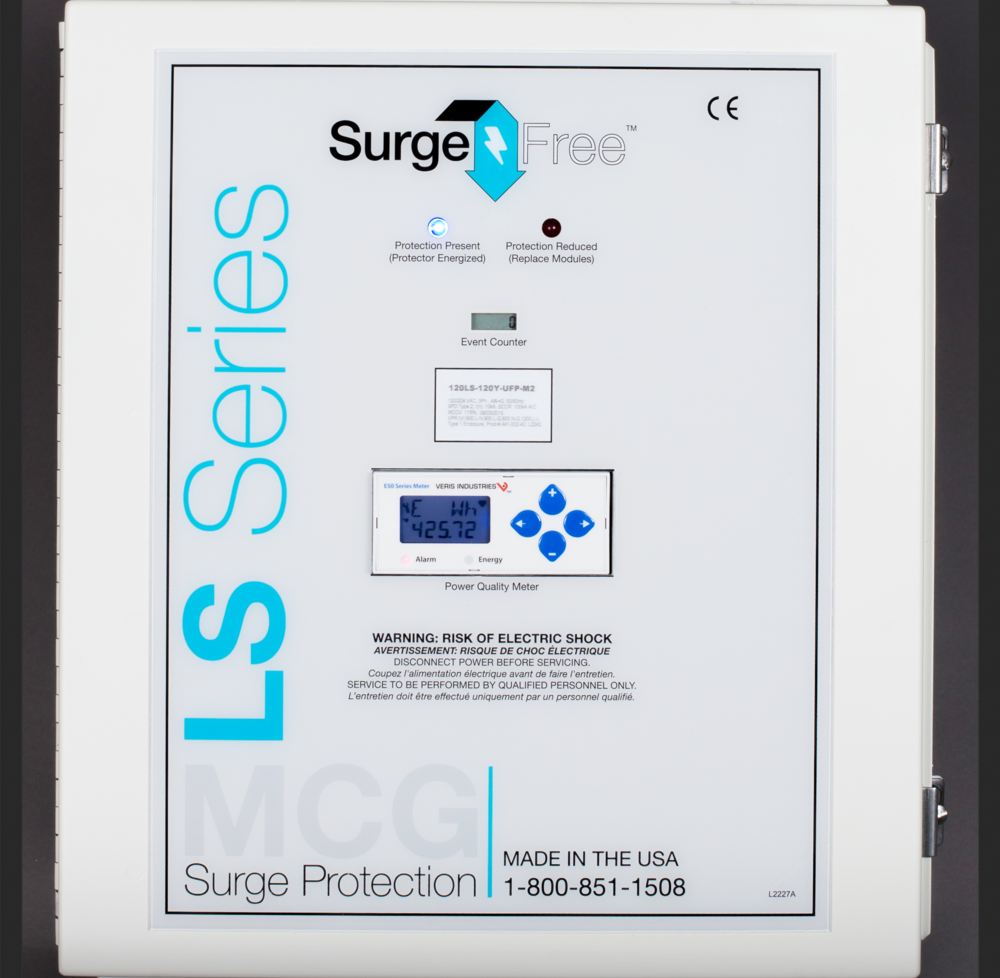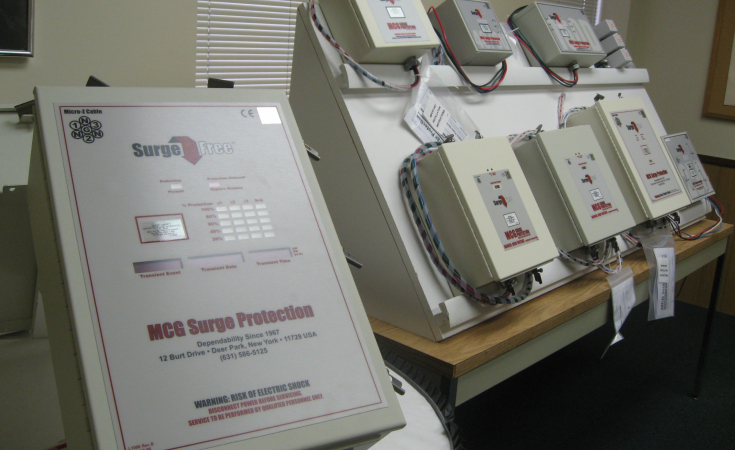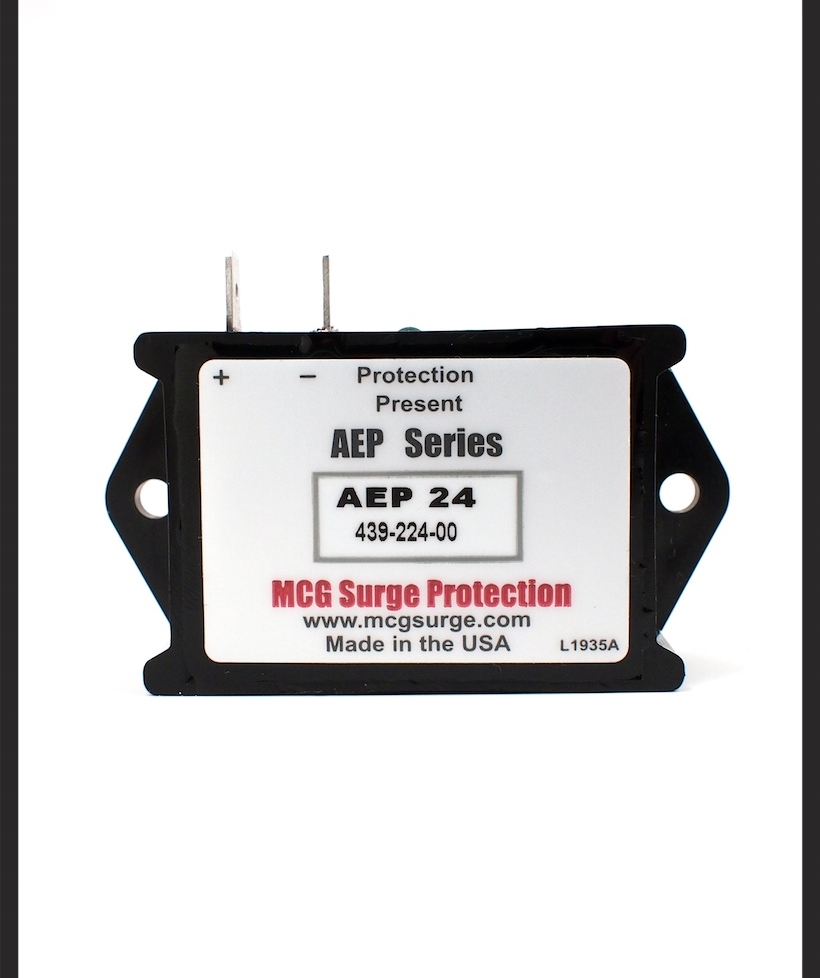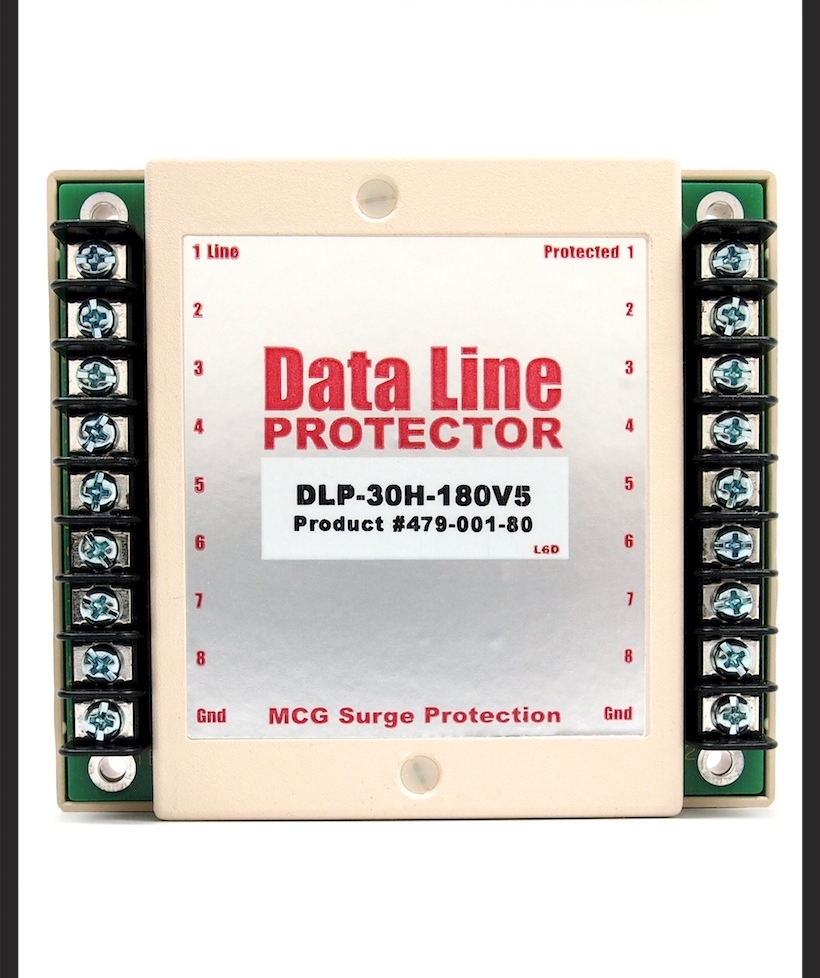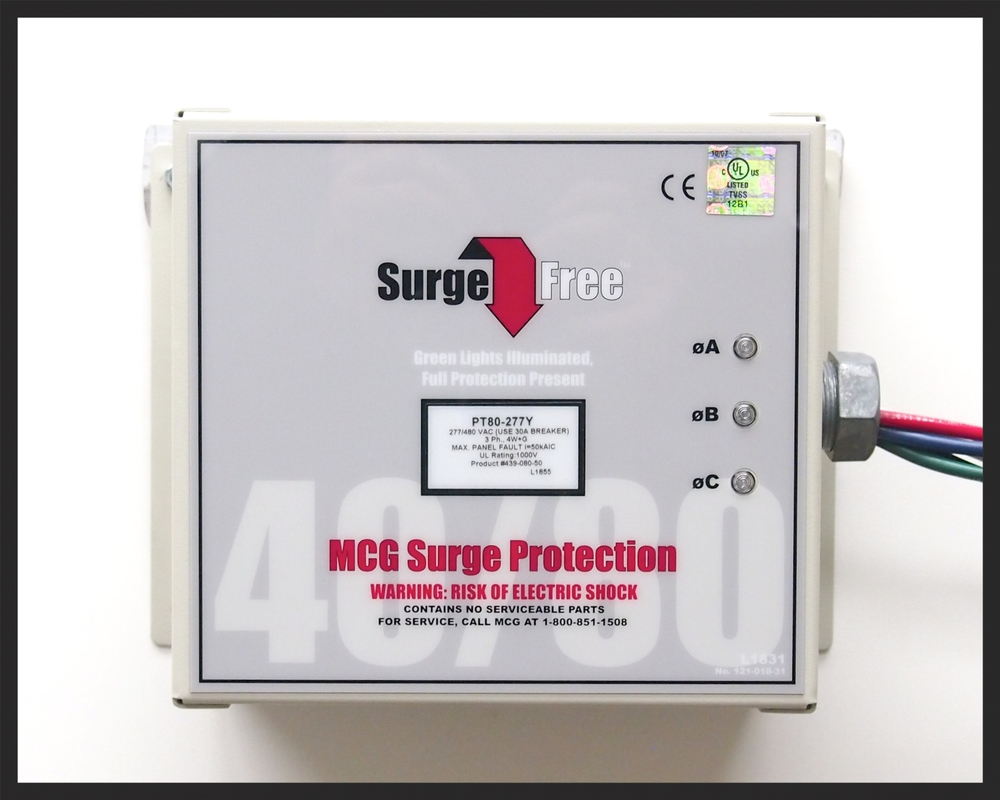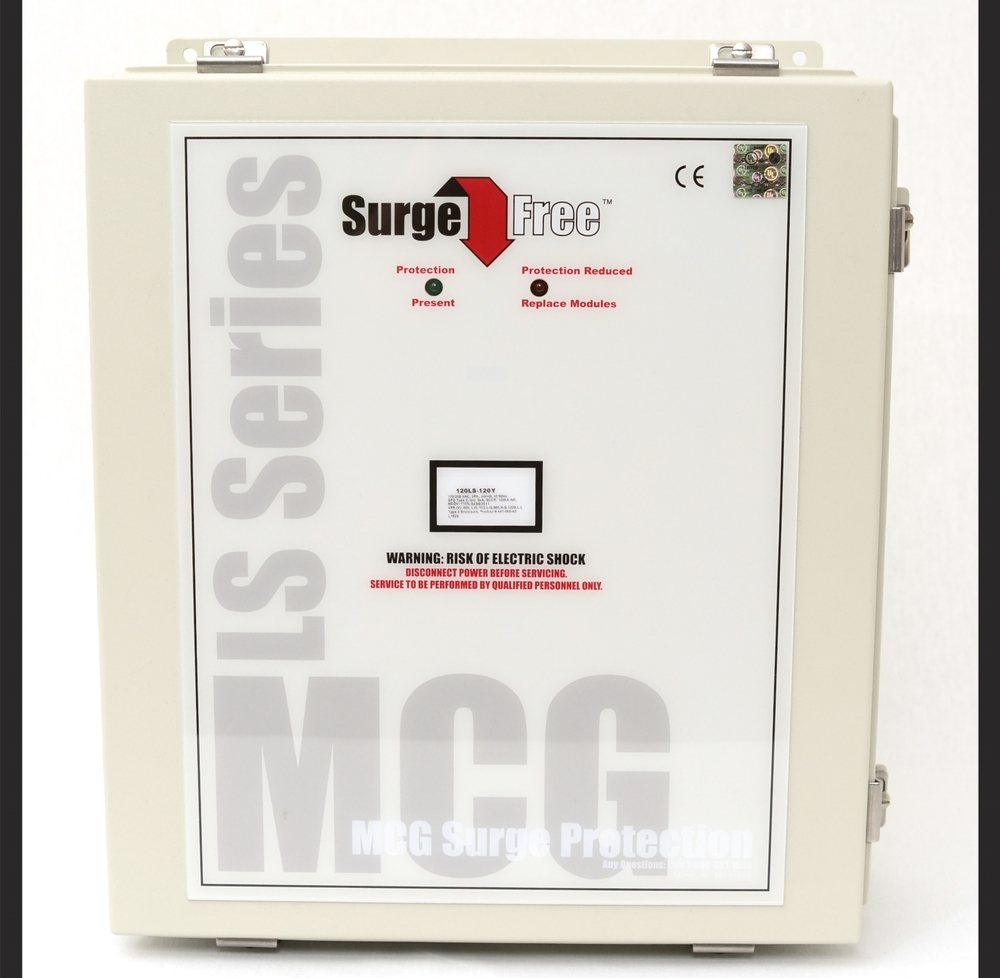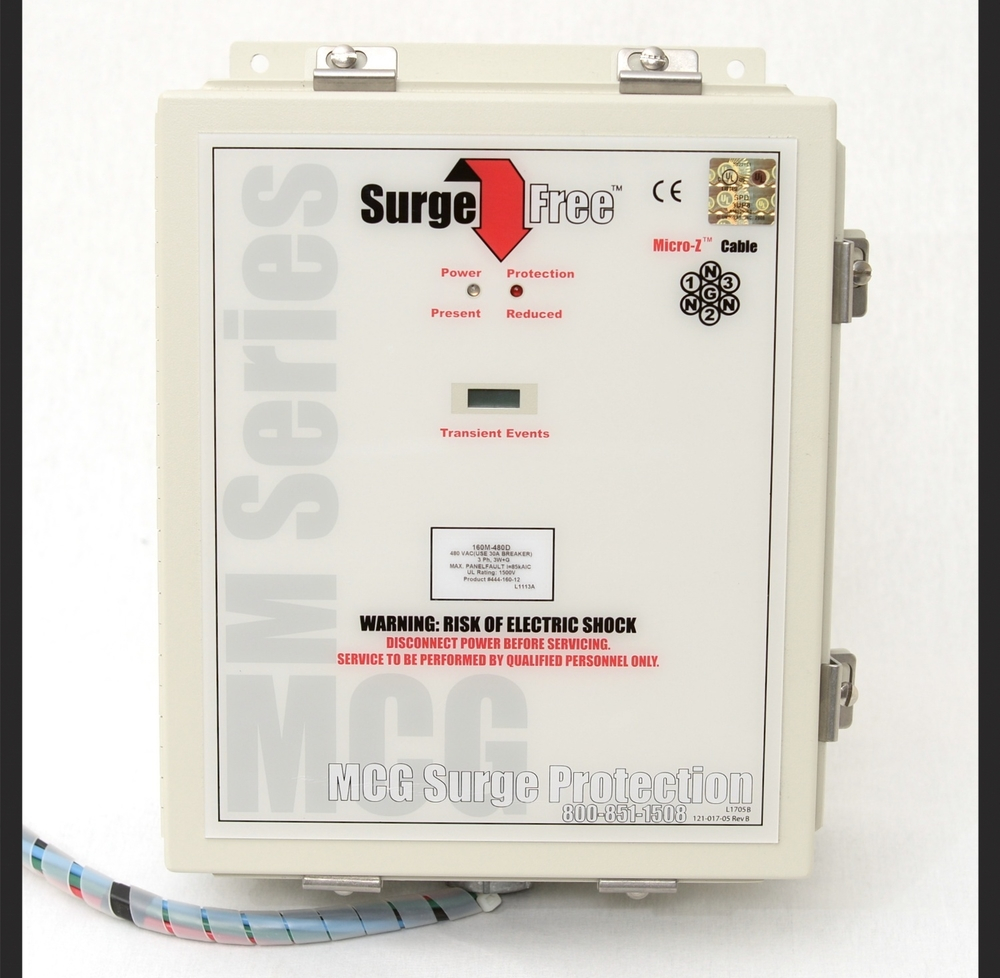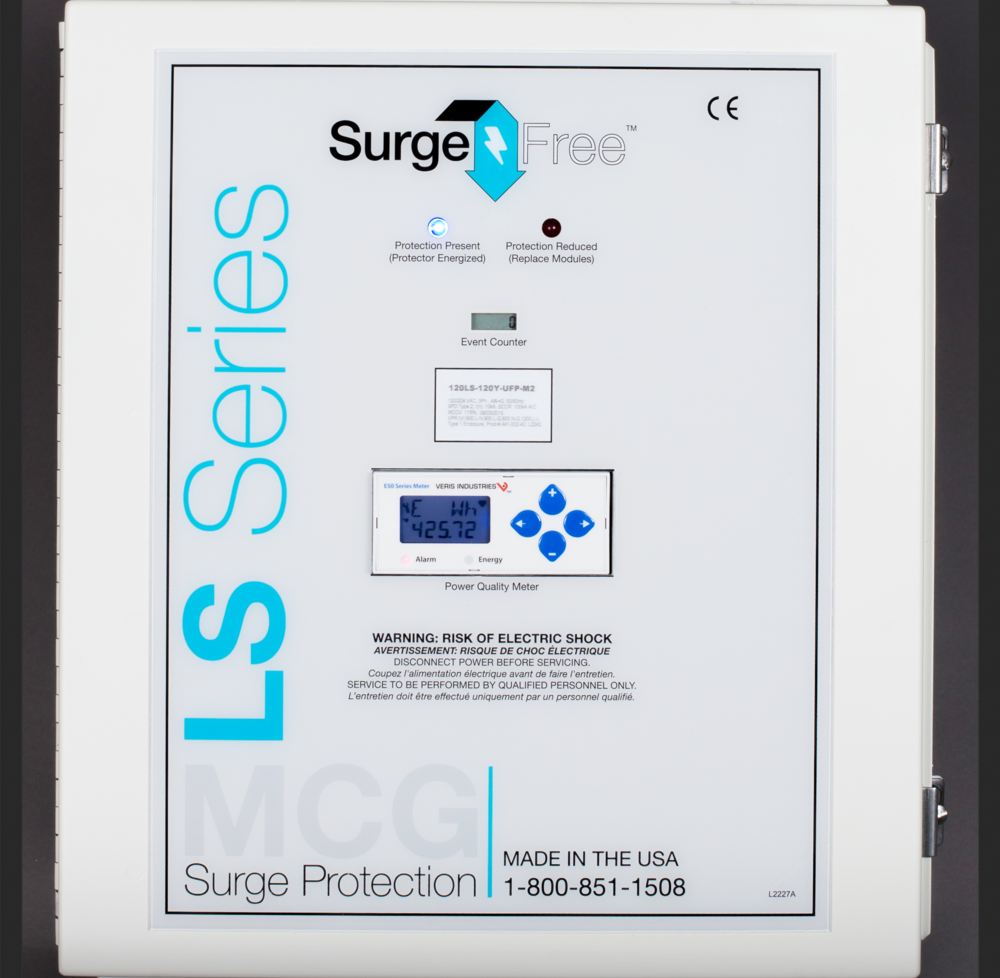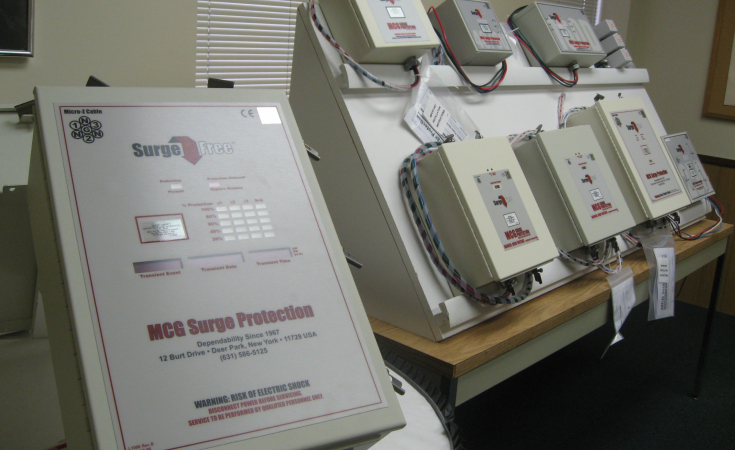 Brand: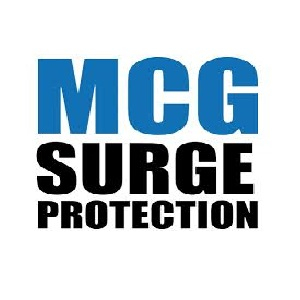 MCG surge electronics has designed and manufactured comprehensive industrial grade protection for power, data, signal, telephone lines and LAN since 1967.
For the power lines protection, MCG surge protectors have various models in order to cover from the building entry protection until local service panel and equipment level protection.
For the data line protection, the sensitive equipment such as PABX, computer mainframes, process controller, instruments, etc. can be protected from transients caused by lightning and switching surge by data line protectors.
MCG's Two and three stage heavy - duty hybrid Protectors are strongly recommended as sturdy protectors which are a sophisticated blend of high speed clamping and brute force diversion capability.